Privacy Policy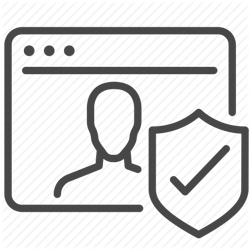 We are convinced that responsible use of personal information on its websites is crucial for its business interests and reputation.
Terms & Conditions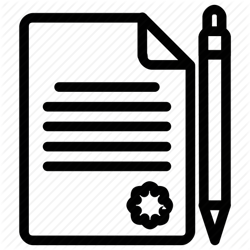 Our Standard Terms and Conditions are applicable to all our quotations, offers and agreements – with exception of public seminars, workshops and any other event where individuals purchase one or more tickets to attend this event.
Information Security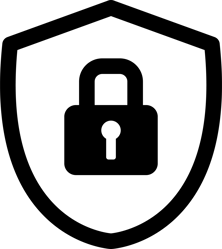 Confidentiality, accessibility and integrity of our services, your information and our information are at utmost importance.
We are in process of being certified for the Information Security Management Standards ISO-27001 mid 2022.
Our current information security measures are already of high standards.