Download your pdf
Do's and Don'ts in Service Benchmarking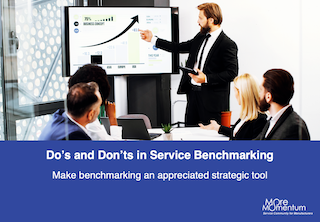 Get the most out of your benchmark as a strategic tool
Benchmarking should be a strategic tool,
not a report in a junk drawer
Service businesses are increasingly data-driven businesses, also in their own decision-making.
This also involves capturing and analysing external data from the industry, not only from clients.
In this pdf-file you will learn 10 dos' and don'ts that can help you and your teams to:
Leverage benchmarking to a strategic tool that is fully embraced.
Avoid resistance and mistrust of the benchmark.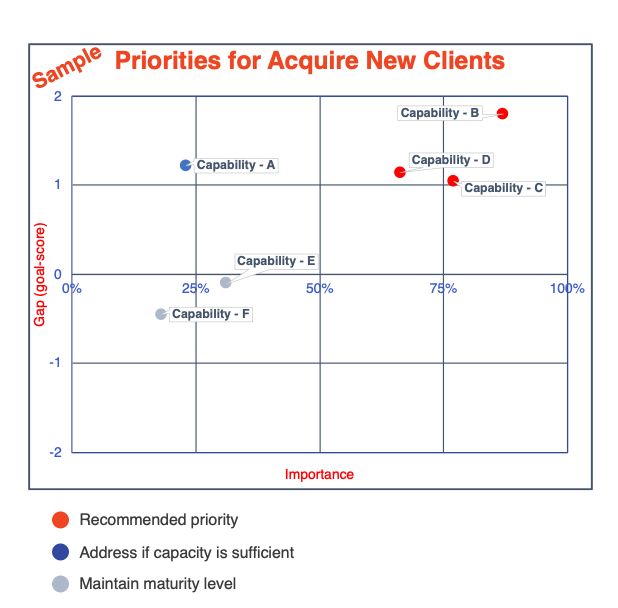 Where benchmarking comes in:
Strategic management process.
Enrich your external assessment with unbiased and evidence-based insights about the services sector and how you compare with your:

Performance levels.
Maturity levels of services and capabilities.
Strategic priorities.
Investment levels.
Cost-structure for new capabilities.

Developing new services and solutions:

Insights in successful service models in different types of industries.
Best practices for successful service offerings.

Continuous improvement programmes:

Outside-in perspectives to identify potential opportunities for improvement.
Cross-industry inspiration for new types of solutions.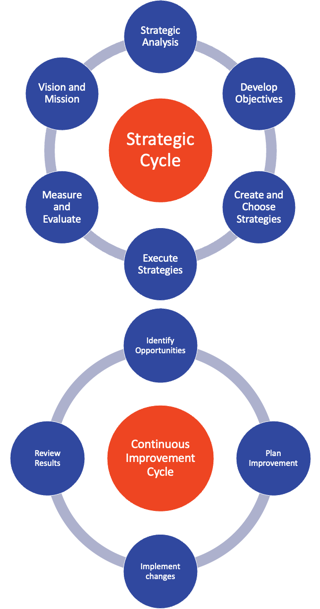 Get the most out of your benchmarking