Generating and sharing unbiased and evidence-based data and insights
Service leaders and innovators still need to juggle and guess when developing and growing data-driven services
Our mission
Many manufacturers see advanced data-driven services as a strategic pillar to thrive during the digital disruption and ongoing commoditisation in their industries.
Without unbiased and evidence-based data, insights, and best practices, service leaders still need to juggle and guess. As a result, they risk falling behind the competition and the new, digital-native entrants.
moreMomentum is an international service community for manufacturers that are growing their advanced and data-driven services and thrive during digital disruption.
We join forces to develop, exchange and leverage data, insights, and best practices required for well-grounded strategies.
Advance your data-driven services with data and insights!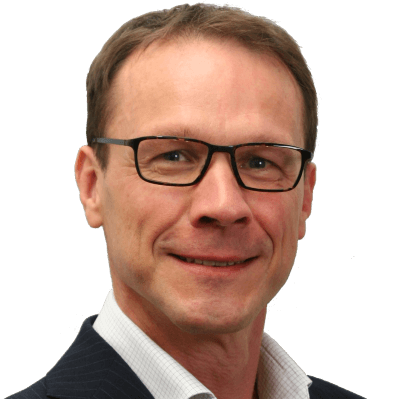 Our story
As a consultant helping manufacturers to develop their service business, Jan van Veen noticed growing challenges for many manufacturers:
Increasing global competition and commoditization of equipment markets, including the related maintenance services.
Accelerating digitalisation of industries and clients.
More and more customer want to outsource more responsibilities to their vendors.
Most manufacturers are stuck in traditional, transactional product-centric business models.
This inspired Jan to found the moreMomentum Services Community, to bring people, experience and best practices together and enable manufacturers to thrive during digital disruption.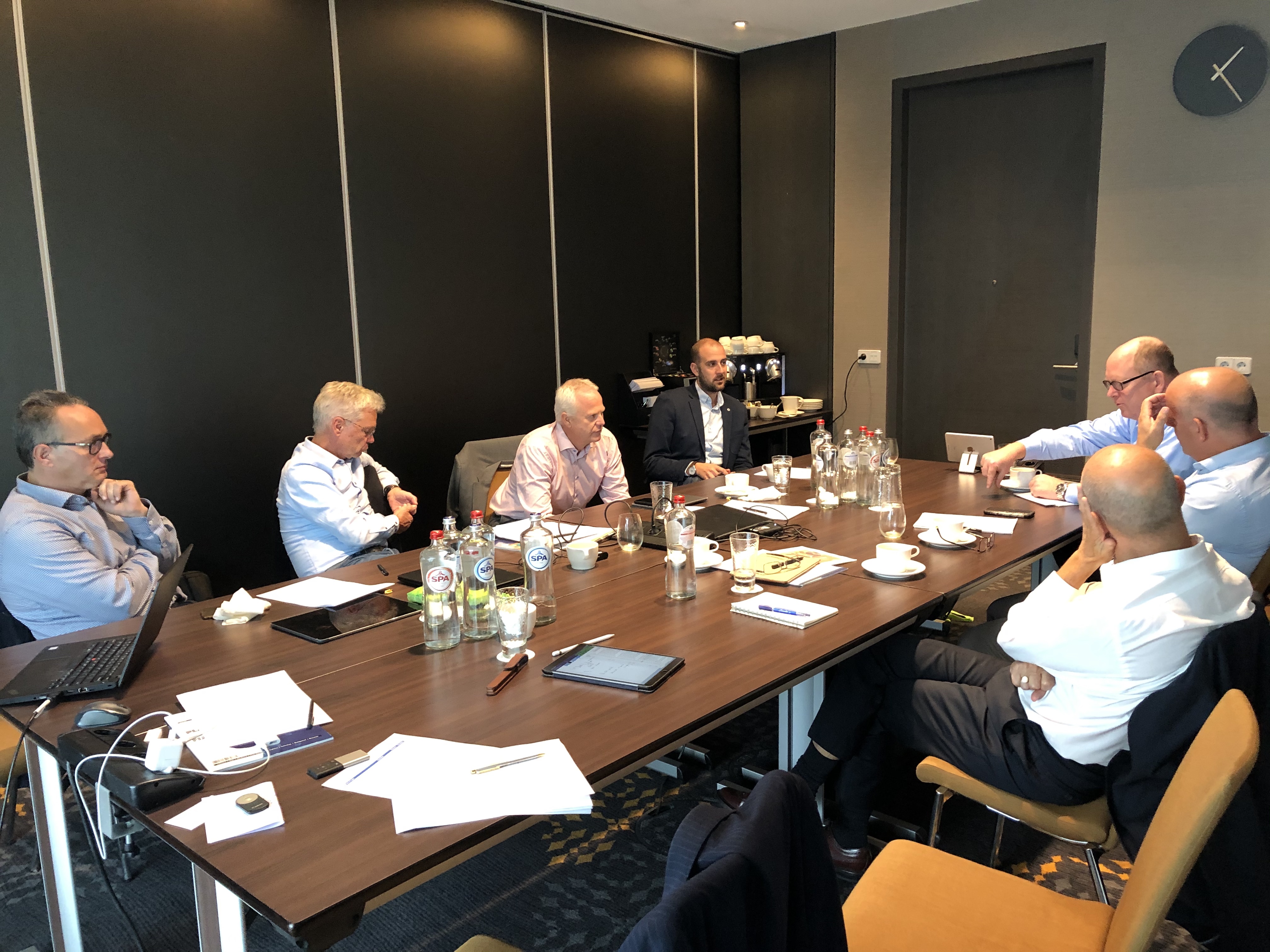 Our team and partners are:
Engaging moderators
We build an engaged and supportive community members love to be part of.
Growth minded
Everything we do will drive sustainable and profitable growth of our members.
Driven
We constantly surprise people with what we accomplished by learning, aiming high and executing.
Every day we:
Create smart content and solutions with and for our members.
Learn from our members and experts.
Bring like-minded peers and experts together.