Helping to grow digital services
Manufacturers should thrive during the digital market disruption
Our mission
Many manufacturers struggle to leverage new digital and data technologies and to shift from a transactional equipment provider to a services-oriented provider of integrated solutions.
When manufacturers do not build strong capabilities for radical business innovation and do not grow their digital services, their business and their people will stagnate and miss out on today's unique opportunities.
That is why we are building the moreMomentum Services Community - a platform to continuously develop, share and apply new best practices for digital services and radical business innovation.
This enables our members to grow their business, thrive during disruption and to solve our global problems.
Leverage the collective experience and knowledge and thrive during disruption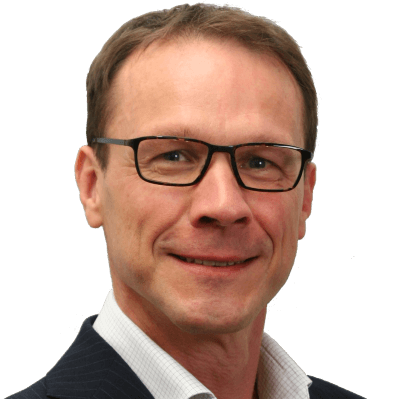 Our story
As a consultant helping manufacturers to develop their service business, Jan van Veen noticed a growing challenge for many manufacturers:
Increasing global competition and commoditization of equipment markets, including the related maintenance services.

Increasing awareness of service leaders that advanced services are an important aspect of a strategy to compete and thrive.

Most manufacturers are stuck in traditional, transactional product-centric business models.

Most manufacturers do not have the necessary innovation capabilities to develop their business model.
This inspired Jan to found the moreMomentum Services Community, to bring people, experience and best practices to together and enable manufacturers to thrive in the digital disruption.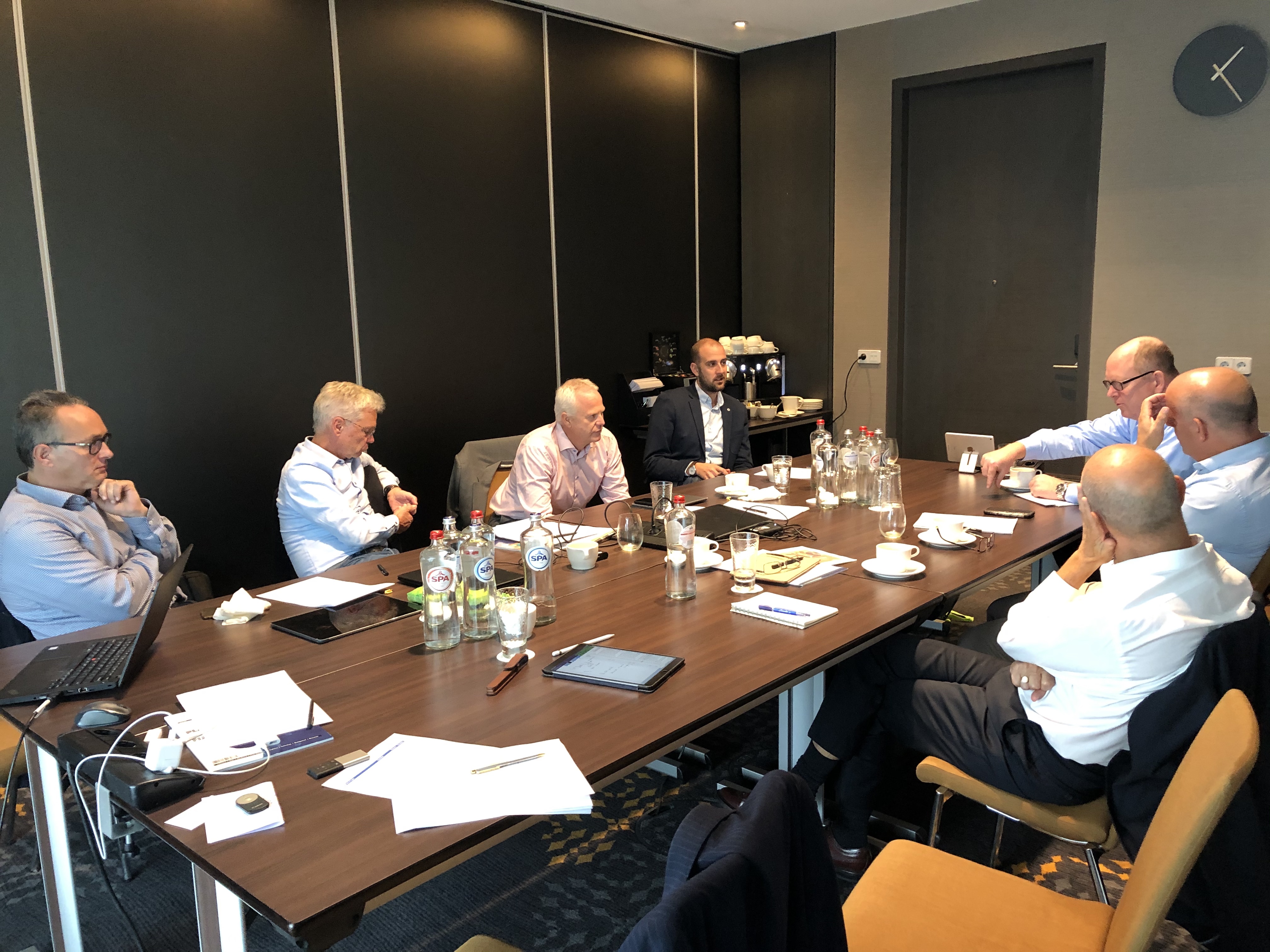 Service Innovation Flywheel
With our ongoing research, benchmarking and community activities we have developed the Service Innovation Flywheel.
This is a framework for manufacturers with
Best practices on 4 critical topics (know what)

Service Business Models

Digital Solutions Business Models

Customer Insights Engines

Navigating Market Disruption

Best practices for business innovation (know-how)

A 9-step innovation process

4 Momentum Habits