Contact us about the moreMomentum Services Community
We'd love to discuss with you how you can accelerate the development and growth of your advanced, data-driven services by leveraging unbiased and evidence-based insights from the service community.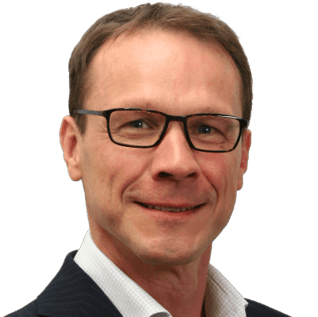 Book a meeting.
Pick a date that works for you to see available times to meet with one of our experts.