As service leaders and innovators, we are on an exciting journey with many unique opportunities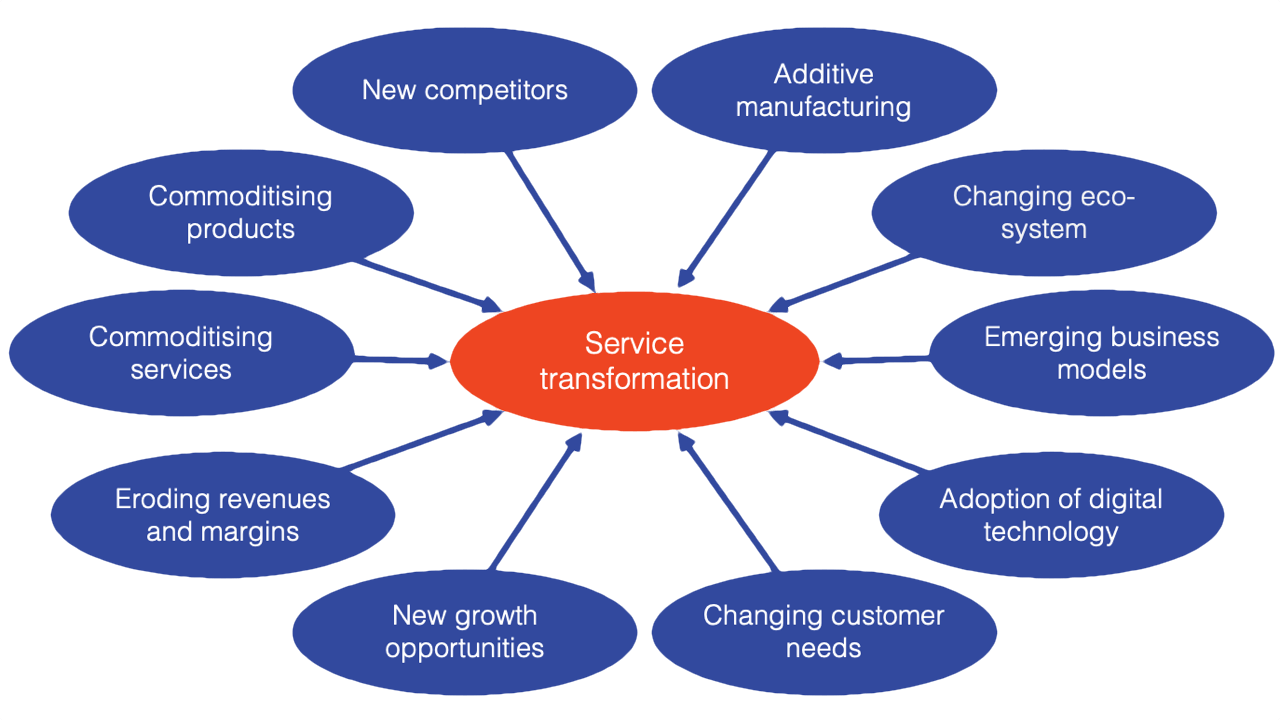 It is vital to get your strategies and innovation programs right. The digital service transformation will lead to an increasing gap between the leaders and laggards.
But here is the problem
Whether you are a service leader or a service innovator,
it is hard to find up-to-date knowledge and insights
you need to succeed with the service transformation,
grow your service business and
advance the professional development of your teams and yourself.
This can make it a frustrating job to build and maintain a well-grounded service strategy and to gain momentum with your teams and stakeholders.
It takes too much guessing and juggling to:
Create a forward-looking service transformation vision and strategy.

Know how your service business performs and develops compared to others.

Get the evidence you need to build and maintain buy-in.

Demonstrate the progress and performance to your stakeholders.

Inspire your colleagues to generate new insights and ideas.
You are not alone
From many service leaders and innovators, we hear about their struggles to get adequate and useful knowledge and insights.
It is dead-wrong to continue juggling with limited knowledge, insights, and information.
Services are mission-critical to thrive during the digital disruption.
You will be in good company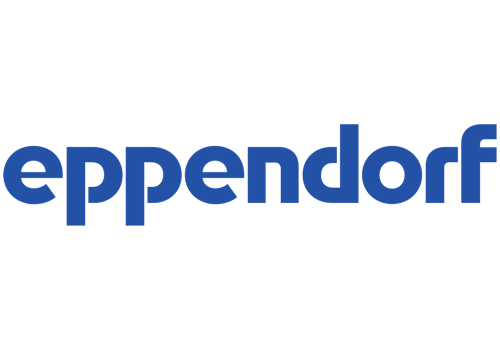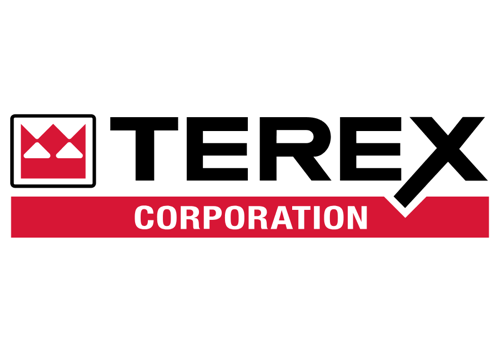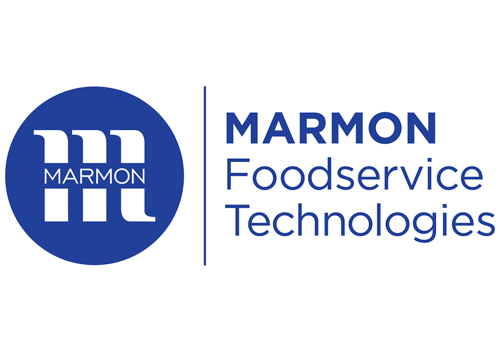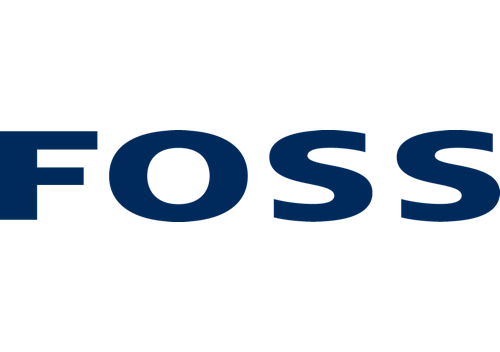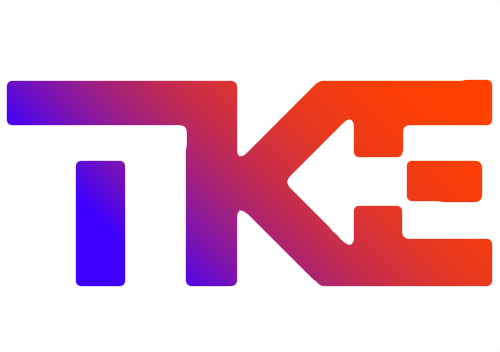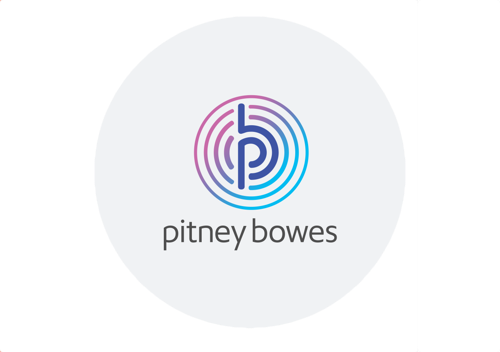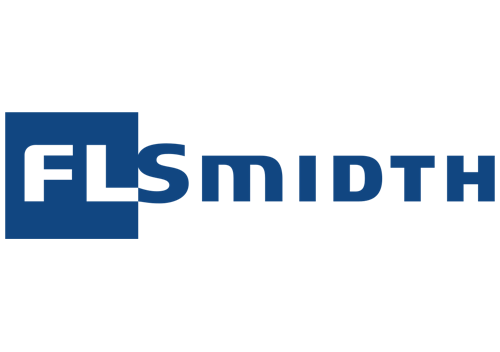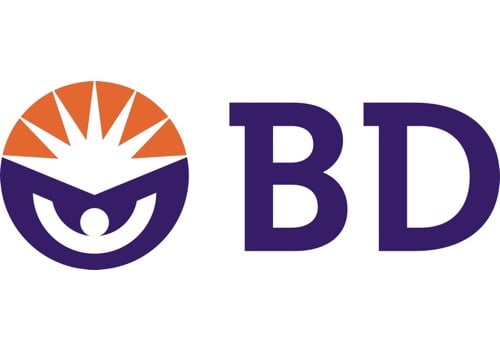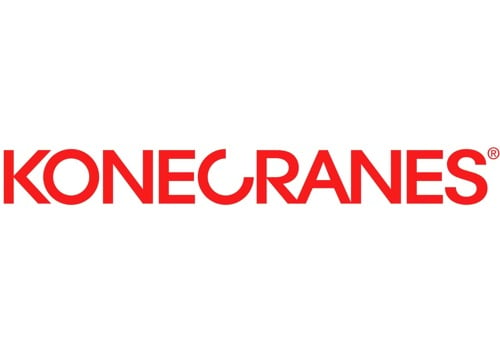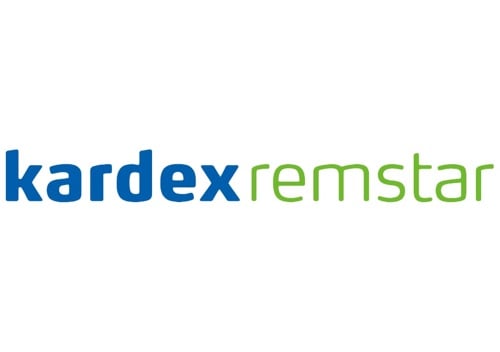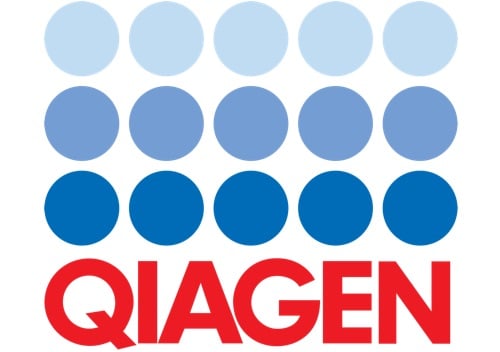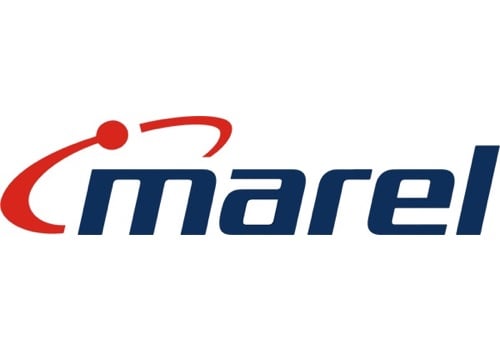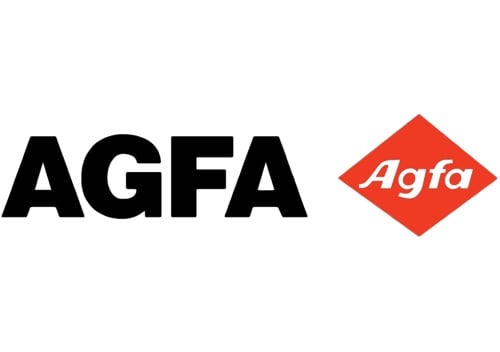 0
Companies active in the community
0
Registrations for the Executive Service Roundtable
The moreMomentum Service Community is a secure and non-competitive environment where senior service executives are able and willing to share their insights, best practices, and challenges. We help each other to advance our services businesses. This can only happen because neutral experts facilitate it with valuable insights about what is going on in the service industry and how services can contribute to the overall success of a company.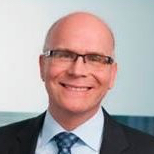 Vice President, Head of Global Service Excellence, Qiagen
We always talk a lot about customers. And still many of us struggle to articulate and quantify the value we offer to customers. We often tend to forget this and focus on the value of our offerings for our own company. During the community sessions we had in-depth exchange of experience and practices to better monetise services and data.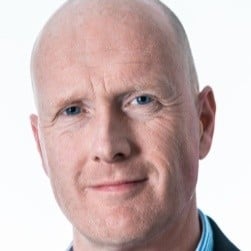 Director Service & Projects - Moba Group
We had focussed discussions and inspiring presentations, also from colleagues from other companies. Every time again it is a surprise how much you learn from peers in other industries.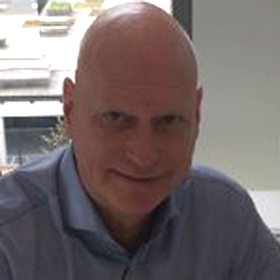 Business Transformation Optimization Leader - Yokogawa Europe Solutions
moreMomentum is an international Service Community for manufacturers across various sectors
We empower service leadership and innovation teams with: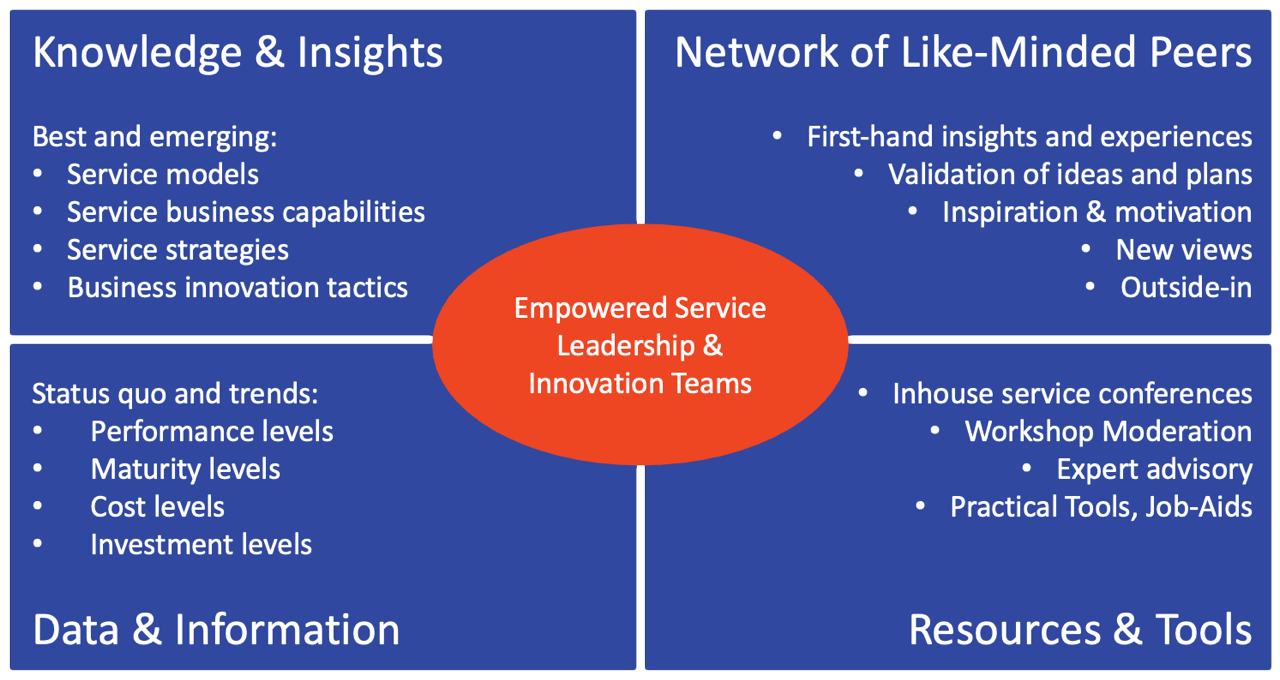 Community Meetings and Conferences
Global Service Transformation Benchmark
Evidence-based insights in trends and how your business compares regarding:
Maturity levels

Performance

Cost and investment

Priorities

Progress and trends
moreMomentum Academy for Service Transformation
Workshops & courses

Expert-led

Pragmatic

Including executive advisory
Learn from other industries
The best insights come from other industries.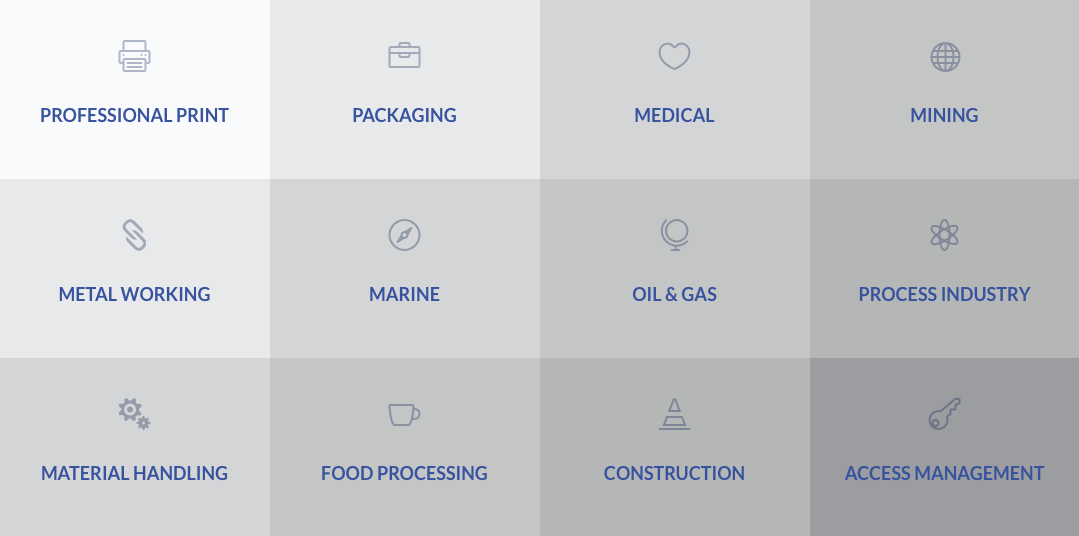 Join the leading pack of forward-thinking service leaders and innovators
Lead the service transformation in your industry.

Drive growth of services and the overall business.

Empower your service leaders and innovators to grow and advance their careers.

Have critical mass in your organisation.

Have a solid position of services on the strategic agenda of your company.

Have full support and engagement of stakeholders and service teams.
Leaving others wondering how you did it!


Your plan to empower your leadership and innovation teams
Start with a few colleagues in the Service Community.


Don't boil the ocean – start with the

Starters Bundle

.



Get the first results from the first new insights.


Share the results with your colleagues.





Gradually build momentum and inspire more colleagues to join.


Move on to the

Growth Bundle

or

Enterprise Bundle

.



Stay ahead of the service transformation in your industry.
We must empower our service leadership and innovation teams to become forward-looking and strategic business leaders or innovators
We are all facing exciting challenges and opportunities, like:
Changing core technologies
How will electrification, the circular economy, renewable energy, digital med-tech etcetera change the industry and services?

Digital disruption
What are potential mechanisms that will happen? What are the threats, what are the opportunities, how to navigate to thrive?

New service models
What will apply to the industry, what will not, what capabilities to develop, how to monetise, where to start?

Radical business innovation
How to build momentum and strategic commitment, how to embrace potential "cannibalism" and how to reduce risk while the future is not 100% predictable?
Right pace of innovation
How does your business compare to other service businesses in different industries? For example, performance, maturity of service offerings and capabilities, and investment levels.
We see that many service leadership and innovation teams struggle to get up-to-date knowledge, insights and information about advanced services and business innovation to build momentum in their service transformation and their professional development.
The challenge is to get up-to-date and useful knowledge, insights and information
In business domains like sales, marketing, manufacturing, supply chain and engineering, we have the luxury of:
Education programs on all levels

Plenty of literature

Various associations

Longstanding research for evidence-based models and frameworks

A vast choice of benchmarking solutions

In the service domain, we have been working without these sources of knowledge, insights and information.
On top of that, the service domain is changing rapidly with emerging technologies, changing customer needs and emerging business models.
The moreMomentum Service Community empowers your teams
Without up-to-date knowledge and information on key topics, service leaders and innovators will stagnate and see other industry leaders and new entrants walk away with the opportunities.
The moreMomentum Service Community empowers service leadership and innovation teams with up-to-date knowledge, insights, and information they need to gain confidence and momentum in their service transformation and professional development.
We do this through our:
Result
Service leaders and innovators are fully empowered to build the momentum and confidence in their service transformation.
Leaving others wondering how they did it!