We often hear about the juggling and guessing. So, we are all in the same boat!
In moreMomentum Services Community, we join forces to develop and exchange data, insights and new best practices. We need this to grow and innovate our advanced data-driven services.
0
Manufacturers involved in our research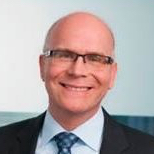 The moreMomentum Service Community is a secure and non-competitive environment where senior service executives are able and willing to share their insights, best practices, and challenges. We help each other to advance our services businesses.This can only happen because neutral experts facilitate it with valuable insights about what is going on in the service industry and how services can contribute to the overall success of a company.
Jörg Brandstädter
Vice President, Head of Global Service Excellence, Qiagen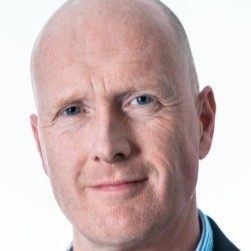 We always talk a lot about customers. And still many of us struggle to articulate and quantify the value we offer to customers. We often tend to forget this and focus on the value of our offerings for our own company. During the community sessions we had in-depth exchange of experience and practices to better monetise services and data.
Mark van der Wolf
Director Service & Projects - Moba Group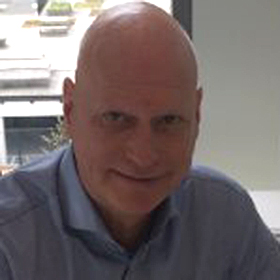 We had focussed discussions and inspiring presentations, also from colleagues from other companies. Every time again it is a surprise how much you learn from peers in other industries
Ton van den Ham
Business Transformation Optimization Leader - Yokogawa Europe Solutions
How the moreMomentum Services Community can help
Service Transformation
Benchmark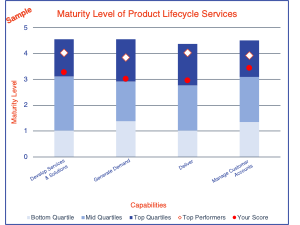 Boost your service strategy with unbiased and actionable insights into how your service business compares to others.
Maturity of offerings and capabilities
Performance metrics
Strategic priorities
Resources and investments
Actionable recommendations
Best Practices
Exchange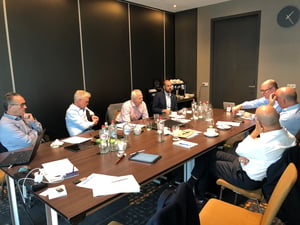 Accelerate your learning curve by leveraging best practices, experiences, and strategies of like-minded peers.
Regular meetings online and live
Exchange of challenges, strategies and practices
Joint problem solving
Peer-consulting
Exchange of Best Practices
3 steps to discover how the moreMomentum Service Community fits your needs
Service Transformation Benchmark | Best Practices Exchange
Don't fall behind the competition
The digital disruption will increase the gap between slow movers and forward-looking leaders.
Avoid:
Missing important opportunities and threats.
Getting stuck with your service transformation.
Losing confidence of your senior leadership.
Driving strategic priorities without the funding.
Leaving your teams wandering.
Boost your data-driven services and thrive during digital disruption
Manufacturing companies are facing new challenges which will have a major impact on their success, like:
Commoditisation of equipment.
Increasing and globalising competition.
Accelerating adoption of digital technologies.
Changing customer needs.
Emerging business models and digital-native entrants.
As a result, an increasing number of manufacturers see advanced, data-driven services as a strategic pillar to compete, grow and thrive during the digital disruption.
This brings service leaders to new - unchartered - challenges:
Increase customer value and monetise new services and capabilities.
Develop new service models and business models.
Shift to integrated, outcome-based business models.
Mitigate risks for radical business model innovation.
Secure resources and funding.
So, here is the problem:
In the services industry, we still have too little unbiased and evidence-based data, insights, and knowledge about how manufacturers can grow through advanced, data-driven services and develop these services successfully.
It takes a lot of juggling and guessing when dealing with strategic topics.
How does your service business and progress compare to others?
Do we have a complete picture of opportunities and threats?
Do you have the right vision for where your service business is heading?
What is the potential business value of services?
Is your service transformation strategy adequate?
How much should you invest in service innovation?
Why should we still juggle and guess while services are critical for manufacturers to thrive during digital disruption?
We must close this gap!
You are not alone.
We hear the same message from many of you. So, we are all in the same boat!


Leverage unbiased and evidence-based data and insights
In the moreMomentum Services Community, we join forces to develop and exchange data, insights, and new best practices. This enables all members to lead the transformation in their industries to:
Accelerate the growth of their future services.
Lead the digital transformation in their industry.
Have a strong position to win from digital native entrants.
Have full strategic alignment with their leadership.
Secure support and funding.
Leaving others wondering how they did it!