Download your pdf Inforgraphic
When and Why Service Benchmarking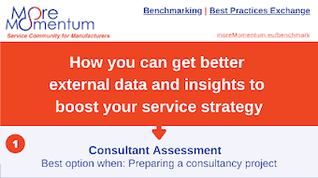 Download your infographic (pdf) now
Service executives need more, and better external data to succeed
Service businesses are increasingly data-driven businesses, also in their own decision-making.
This also involves capturing and analysing external data from the industry, not only from clients.
This infographic (pdf-file) will help you to decide what the best options are for you and your team to capture this external data and insights.
Maybe peer benchmarking is your best option, maybe not.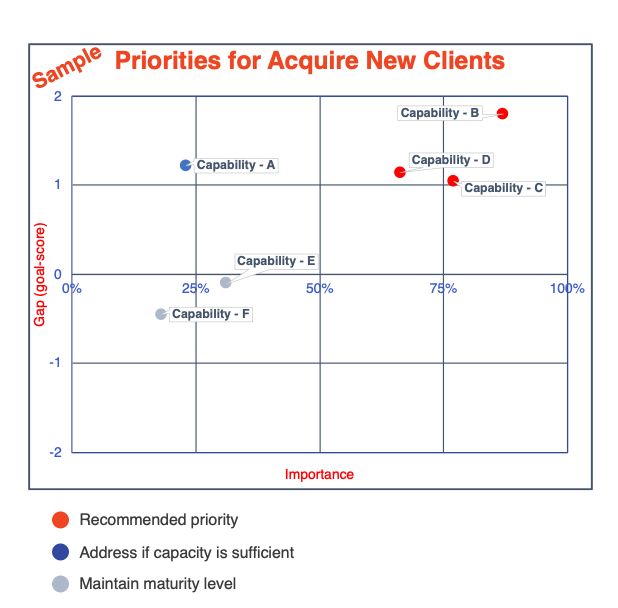 Where external data and insights come in:
Strategic management process.
Enrich your external assessment with unbiased and evidence-based insights about the services sector and how you compare with your:

Performance levels.
Maturity levels of services and capabilities.
Strategic priorities.
Investment levels.
Cost-structure for new capabilities.

Developing new services and solutions:

Insights in successful service models in different types of industries.
Best practices for successful service offerings.

Continuous improvement programmes:

Outside-in perspectives to identify potential opportunities for improvement.
Cross-industry inspiration for new types of solutions.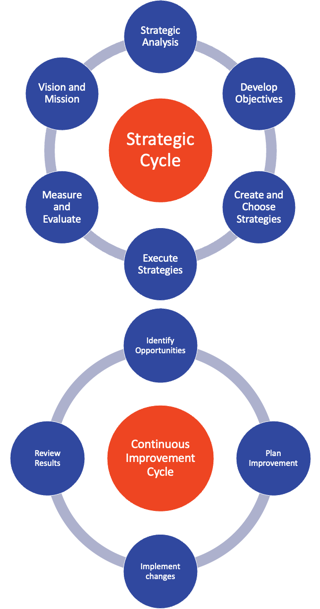 Download your infographic (pdf) now