We are all on an exciting
Service Transformation Journey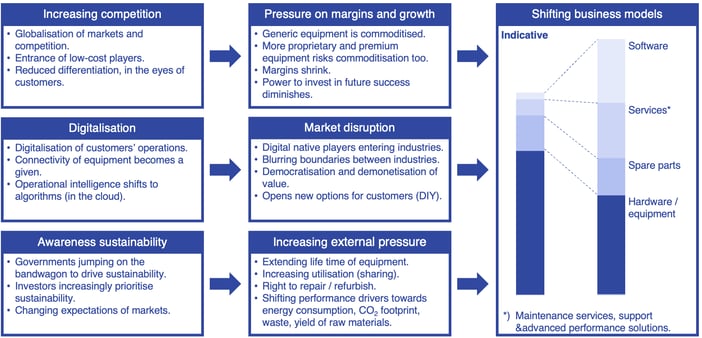 The manufacturing industries are on an exciting journey, compelled to adapt and innovate due to several key trends:
Intense Global Competition
Manufacturers worldwide are continually improving, leading to commoditisation and mounting pressure on margins. It's a race to deliver the best, the quickest.
Digital Disruption
The digital revolution is transforming customer expectations and behaviours. Traditional business models are being shaken up, and those who fail to adapt risk becoming obsolete.
Sustainability Imperative
An increasing global awareness of environmental issues presents new opportunities and challenges. Sustainable practices are no longer an optional extra but a core expectation from customers and stakeholders.
Enriching business models with innovative services and software is becoming a critical factor for success. The service transformation is not just a strategic option—it's a vital move for the survival and growth of your business.
But here is the problem
Service leadership and innovation teams struggle to continuously develop their knowledge, insights and capabilities required for a high pace service transformation.
In the high-stakes and complex journey of service transformation, the winners are those who establish and maintain a fast pace.
Achieving this pace demands that your service leadership and innovation teams constantly update their strategic knowledge, insights, and service capabilities.
Without this, you risk encountering a widening gap between your transformational aspirations and actual outcomes. This will undermine team confidence and stakeholder trust, fostering a sense of frustration and underachievement.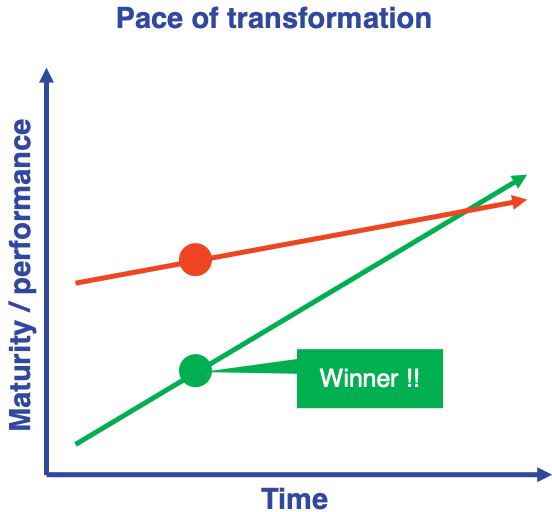 Accelerating Your Transformation with the moreMomentum Service Community
Our offerings are tailored to inspire and facilitate your teams in developing strategic capabilities and maintaining a high pace of transformation.
Gain knowl. and insights
Peer Exchange Meetings

Invite your teams and yourself to participate in regular live or online meetings and summits, fostering focused exchanges and supportive interactions across various industries.
Service Transf. Monitor

Stay current on the pace of developments across B2B industries and track your company's progress through an annual report.
Develop capabilities
Inhouse Service Seminars

Nurture your team's knowledge and capabilities with insightful seminars.
Service Academy

Facilitate the growth of specific service capabilities within your team through focused courses.
Jump-start strategy & vision
Impulse Sessions

Boost a specific (sub) strategy, insight, value proposition or service offering while at the same time developing a specific capability with a series of workshops.
Momentum Programs

Boost specific business outcomes over a period of months with a comprehensive program of workshops and training.
Advisory & Executive Coaching

Gain valuable insights and feedback on your service transformation initiatives from seasoned experts, available either on-demand or through regularly scheduled sessions.
You are not alone
Remember, you're not alone on this transformative journey.
Many like-minded peers within the moreMomentum Service Community are navigating similar challenges.
You will be in good company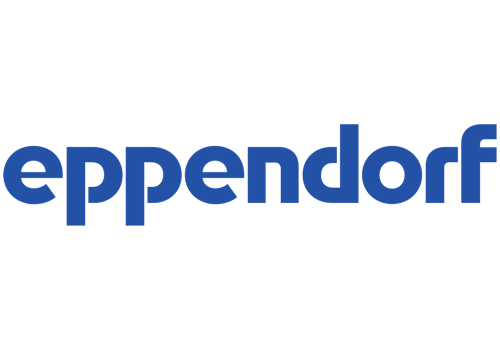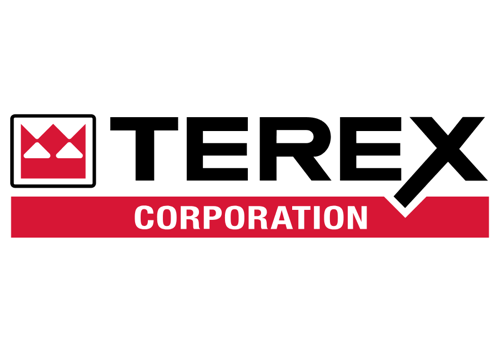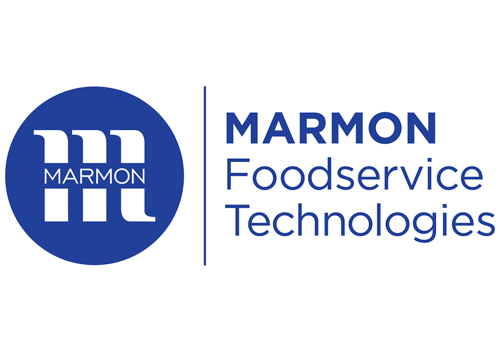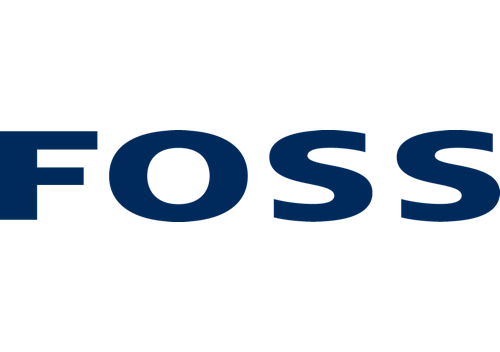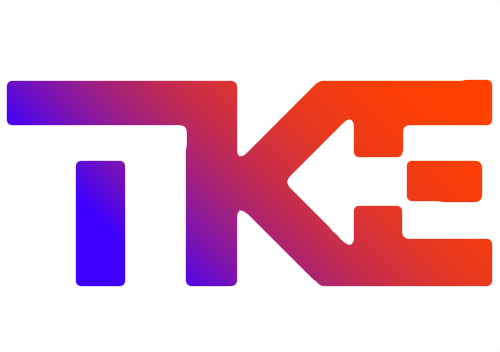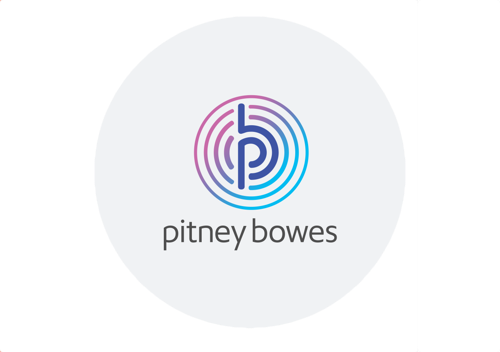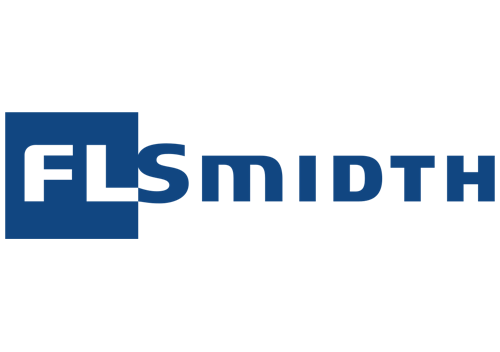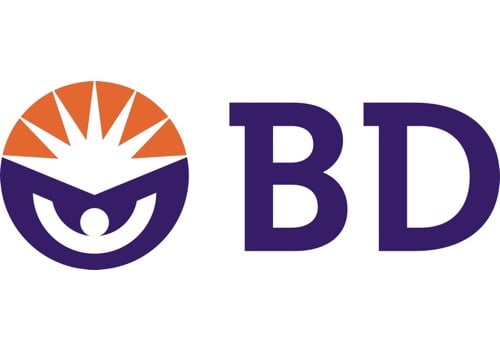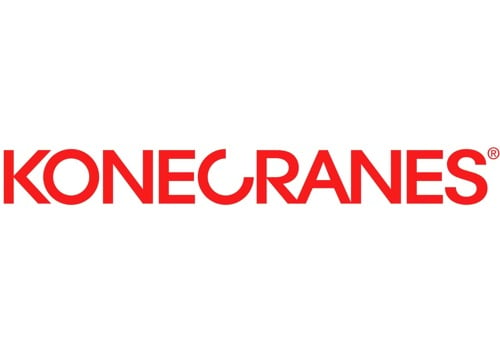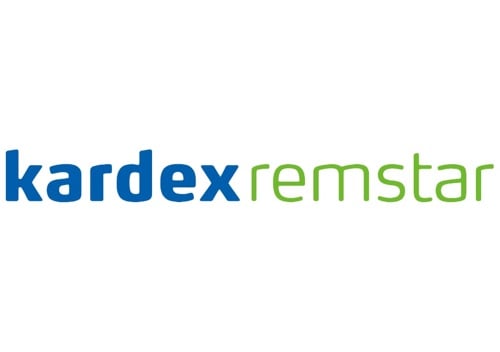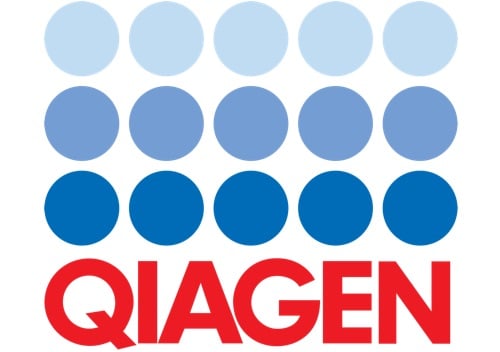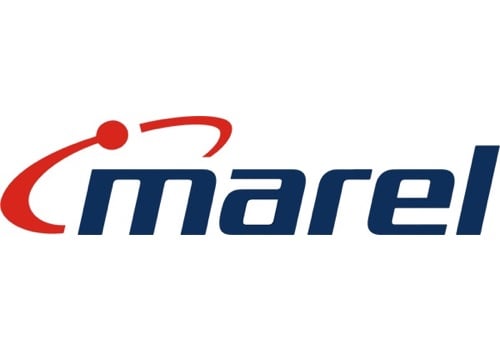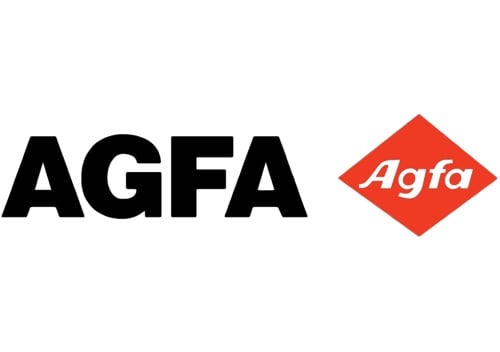 0
Companies active in the community
0
Like-minded peers active in the community
The moreMomentum Service Community is a secure and non-competitive environment where senior service executives are able and willing to share their insights, best practices, and challenges. We help each other to advance our services businesses. This can only happen because neutral experts facilitate it with valuable insights about what is going on in the service industry and how services can contribute to the overall success of a company.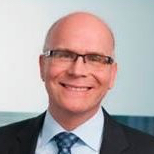 Vice President, Head of Global Service Excellence, Qiagen
We always talk a lot about customers. And still many of us struggle to articulate and quantify the value we offer to customers. We often tend to forget this and focus on the value of our offerings for our own company. During the community sessions we had in-depth exchange of experience and practices to better monetise services and data.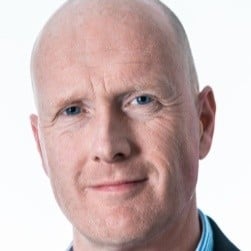 Director Service & Projects - Moba Group
We had focussed discussions and inspiring presentations, also from colleagues from other companies. Every time again it is a surprise how much you learn from peers in other industries.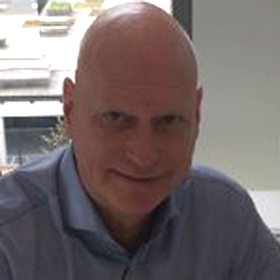 Business Transformation Optimization Leader - Yokogawa Europe Solutions
Learn from other industries
The best insights come from other industries.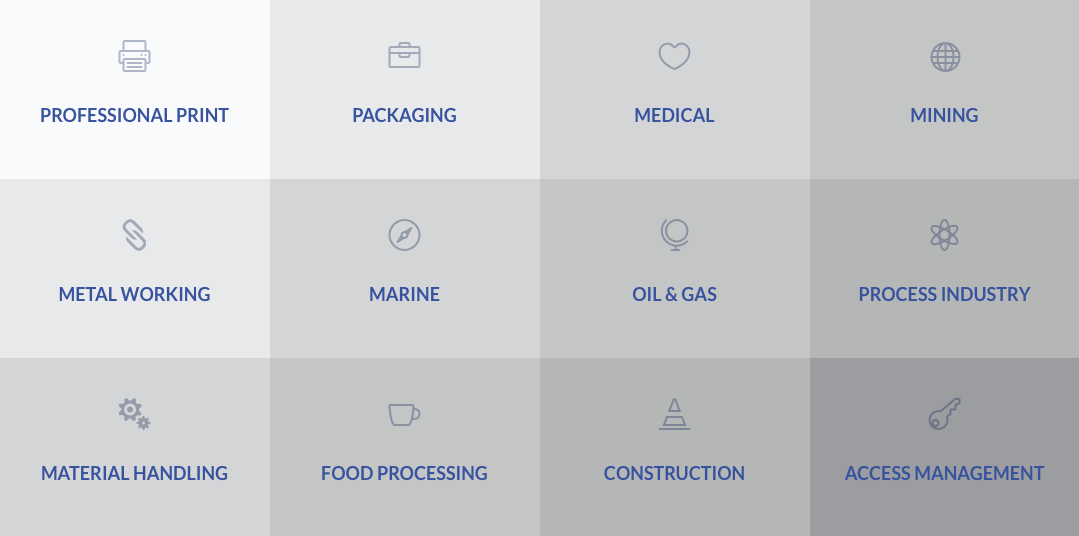 Your Roadmap to Success
Here's your four-step plan to accelerate your service transformation:

Identify Challenges
Understand your service transformation hurdles.


Discover Solutions
Explore how our community can help overcome them.


Engage & Learn
Participate in our community for insights and growth.


Expand & Accelerate
Broaden team participation to speed up transformation.
Join the winning pack of forward-thinking service leaders and innovators
In our rapidly evolving industries, the gap between leaders and laggards is widening.
The stakes are too high to ignore.
Avoid the Pitfalls

Don't miss out on pivotal opportunities.

Don't let the competition outpace you.

Don't lose stakeholder and team confidence.

Don't get mired in the status quo.

Embrace Success

Accelerate your growth.

Stay ahead of the (new) competition.

Exceed stakeholder expectations.

Meet your customers' evolving needs.

Gain and sustain strategic commitment.

Build confident, engaged teams.