Service Transformation Summit: Discuss with your peers
How to monetise advanced services
By generating and maintaining revenue streams
November 15-16, 2023
Amsterdam

Keep me posted about the summits
Monetising advanced services is a mission-critical capability for a successful service transformation

.
It is frustrating when customers do not see the value of your advanced services and decline to pay (extra).
You're not alone.
Monetising advanced services is one of the hottest topics amongst service leaders and developers today.
That's why we have formed an excellent speakers panel for you to exchange challenges, strategies, successes, experiences, and insights.
We have no more than 4 high-quality presentations, leaving most of the time for extensive discussions and interactions with your peers and the speakers.
We will discuss the key elements that differentiate success from failure.
Key topics we will discuss
Why is monetising advanced services mission-critical?
Every service business is going through a service transformation journey in which the services and delivery models become more knowledge-driven, data-driven, digitalised, and remote.
Overview of the programme
In-depth exchange of experiences and insights:
4 high-quality 30-minute presentations from your peers (4 is enough!).

4 extensive 1-hour well-moderated discussion sessions in smaller groups.

Moderated Q&A sessions with each speaker.
And on top of the discussion sessions, more time for networking:
1-hour buffet lunches on both days.

30-minute networking breaks.

Social event and dinner on day 1.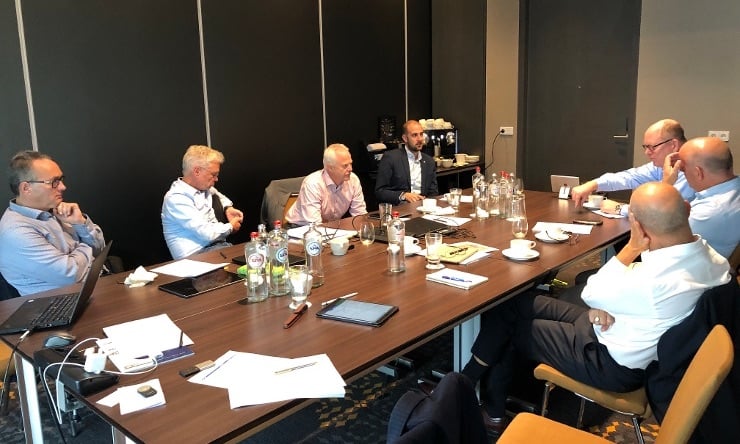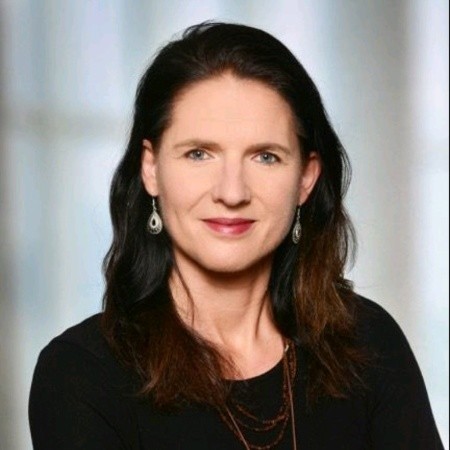 Uta Gölnitz
QIAGEN
Associate Director Strategic Lab Consultancy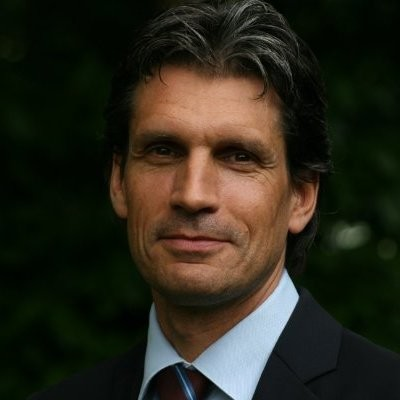 Ralf Bootz
Philips
Services Business Lead International Markets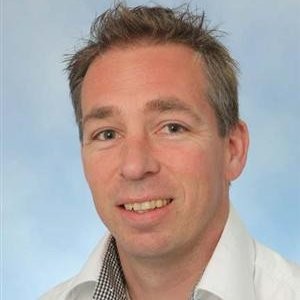 Jeroen Wieringa
Marel
Service Director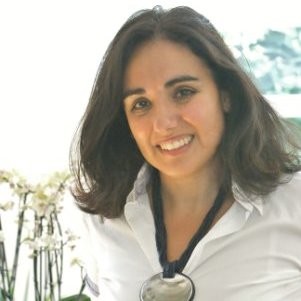 Chiara Maiello
Thermo Fisher Scientific
Senior Director Global Services
What makes the Service Transformation Summits different?
Focus:
We focus on a specific topic, leading to actionable insights.

Only your peers present.

moreMomentum-experts help prepare the presentations.

We allow extensive time for in-depth discussion sessions moderated by speakers and moreMomentum-experts.

You only meet practitioners, no consultants or solution providers.

After the summit, you will receive an insightful report to share with your colleagues.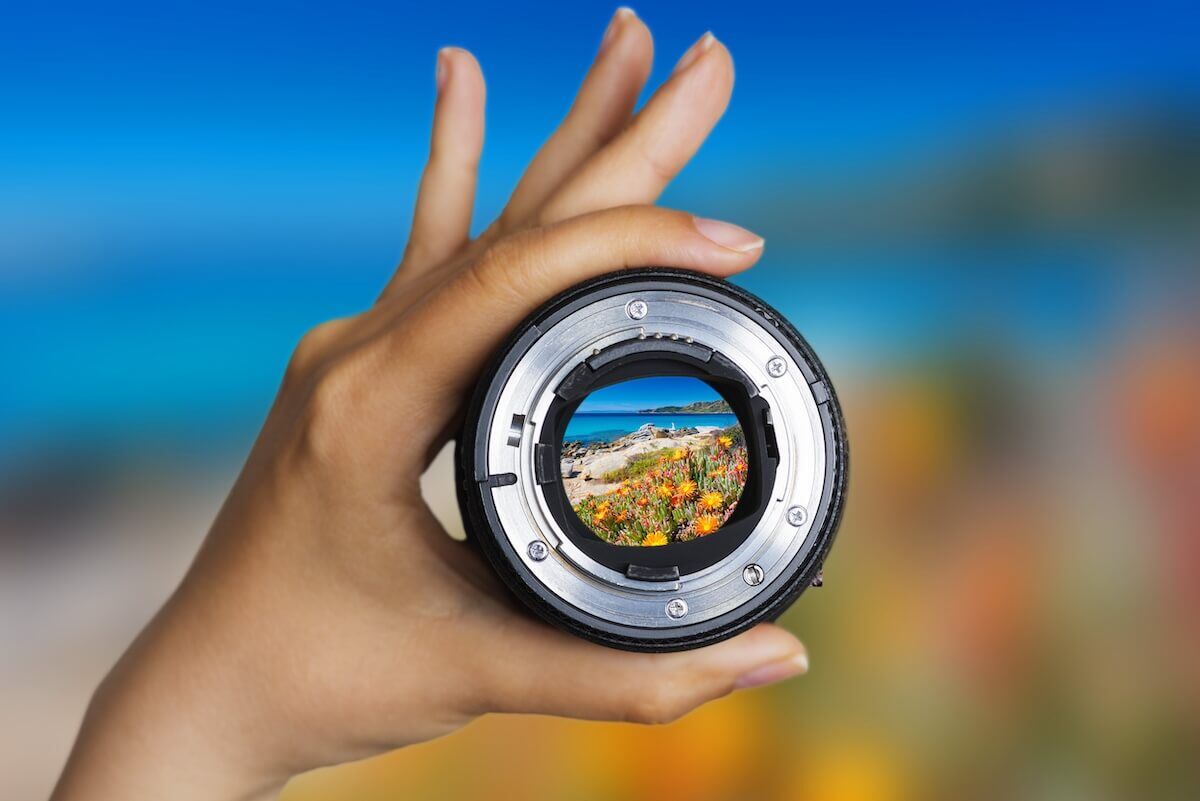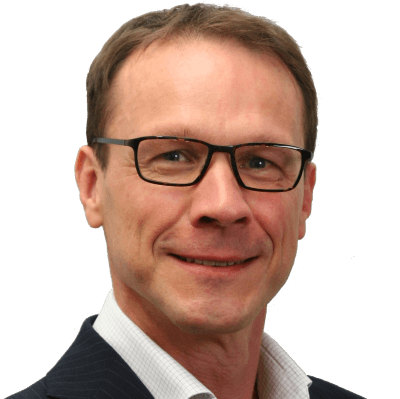 Jan van Veen
moreMomentum
Founder & Managing Director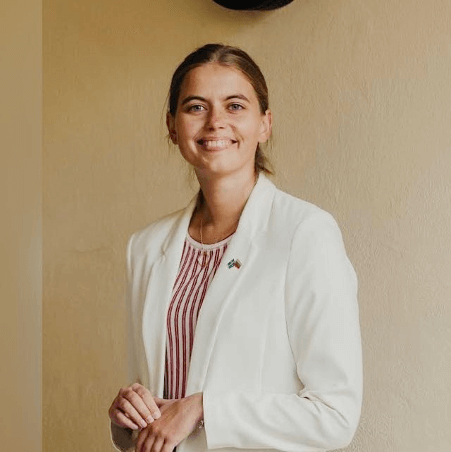 Danielė Masiulytė
moreMomentum
Community Coordinator
An overview of the vital challenges to monetise data-driven and knowledge-driven services to drive growth and your service transformation.
Presentation Q&A
Chiara Maiello
Case study on how Thermo Fisher Scientific has been monetising advanced services.
Presentation Q&A
Jeroen Wieringa
Case study on monetising digitally enabled, data-driven services.
Buffet lunch for dynamic networking and picking your preferred diet.
Presentation Q&A
Matt Skipworth
Presentation Q&A
Ralf Bootz
Case study on monetising advanced services that drive customers' output.
Discussion - articulate the customer value
Summary of the day
Jan van Veen
Discussion - build awareness of your customers and generated demand.
Discussion - sell the value for a high customer lifetime value.
Buffet lunch for dynamic networking and picking your preferred diet.
Discussion - define adequate revenue and pricing models.
We will conclude the interactive summit, packed with in-depth discussion sessions, with a final panel discussion with the presenters to describe the key takeaways.
Closing remarks
Jan van Veen
For those who are not in a rush, we can continue networking with some refreshments.
Amsterdam
Comfortable, convenient and tasteful
And very easy to reach by car, plane, and train:
Carpark underneath the building.
Indoor walk of 10 minutes from Arrivals, Departures and Train station