Service Transformation Summit
How to monetise advanced services
Drive revenue growth from your advanced services
November 15-16, 2023


Art'otel Amsterdam
Is your company struggling to monetise your advanced services and generate the revenue these deserve?
It's frustrating when customers don't see the value, leading to missed opportunities and stagnant growth.
But there's a solution.
Join us at the Service Transformation Summit and:
Discuss with your peers how to monetise your advanced services.

Discover practical strategies.
And learn from like-minded peers who have faced similar challenges.
Don't miss this opportunity to unlock the key to successful service transformation.
Monetising advanced services is a mission-critical capability for a successful service transformation

.

Every service business is going through a service transformation journey in which the services and delivery models become more knowledge-driven, data-driven, digitalised, and remote.
Key topics we will discuss
Compellingly Articulating Customer Value
Your customers may not see the value of your advanced services and decline to pay extra, leading to lost revenue and profitability.
It is frustrating when you have invested significant time, effort, and resources into developing advanced services, but your customers do not understand their value. This can be a significant roadblock to monetizing your services and driving your service transformation and growth.
During the Summit, we will discuss how to compellingly articulate the customer value of your advanced services. By understanding your customers' pain points and communicating how your services can solve their problems, you can demonstrate the value of your offerings.
Read the blog: Articulate the value to monetise tour advanced services
Defining an Adequate Revenue Model
It can be a struggle to define an adequate revenue and pricing model that monetizes your advanced services while remaining competitive in the market.

Getting it wrong can lead to lost revenue, decreased profitability, and an inability to compete in the market.

During the Summit, we will discuss how to define an adequate revenue and pricing model that balances your customers' willingness to pay with your need for profitability. We will discuss different pricing models, such as subscription-based and usage-based pricing, and how to choose the right one for your business.
Read the blog: Define an adequate revenue and pricing model to monetise your advanced services
Generating Demand for Advanced Services
Most services do not sell themselves but require a solid approach to generate awareness and interest of (potential) customers. This is where advanced service marketing comes in.
Without, you will see too little interest and demand, leaving little sales or upsell opportunities for service sales to follow up. This can lead to a lack of growth in general and new services failing even though you got your loyal early adopters converted to your new services.
During the Summit, we will discuss how to establish strong service marketing capabilities that build customers' awareness and generate demand for your advanced services.
Selling the Value to Customers
Many are struggling to sell the value of their advanced services to their customers, leading to lost revenue and customer dissatisfaction.
It can be challenging to sell the value of your advanced services to customers, leading to lost revenue and customer dissatisfaction. This can be particularly frustrating when you know the value of your services and are struggling to get customers to see it.
During the Summit, we will discuss the various sales methodologies, how to organise the service sales capability and what it takes to execute these.
Read the blog: Sell the value of your advanced services and monetise these
Uta Gölnitz
Associate Director Strategic Lab Consultancy
Uta Gölnitz serves as the Associate Director of Strategic Lab Consultancy at Qiagen. She leverages her expertise in developing services, including consultancy offerings, to assist customers in enhancing their workflows and achieving operational excellence. With a focus on strategy and innovation, Gölnitz plays a crucial role in guiding clients towards improved efficiencies and performance in their laboratory operations.
Qiagen is an international company specializing in the development and distribution of sample and assay technologies.
These technologies are widely utilized in molecular diagnostics, applied testing, and various areas of academic and pharmaceutical research.
The company's products and services range across multiple sectors, delivering comprehensive solutions for molecular testing and sample processing.
With a strong global presence, Qiagen operates more than 35 offices across over 25 countries. The company's global headquarters are in The Netherlands.​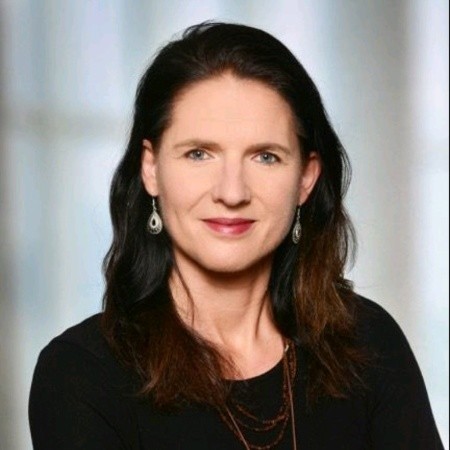 Vincent Sieben
Head of Services Marketing
Vincent Sieben serves as the global Services Head of Marketing at Philips, bringing over 15 years of experience in services and marketing. Sieben's leadership philosophy centres on "The right solution delivered at the right moment." Creating 'the right solution & moment' for customers and end-users is his main driver as Global Head of Services Marketing at Philips. To get the job done he prefers to combine scientific marketing knowledge with pragmatism. No matter the excellence of the idea, analysis and plan, it's the correct implementation that defines the success!
Sieben has a proven track record of excelling in services, strategic marketing, market development and go-to-market campaigns. In 2015 he was awarded as Dutch Marketing Talent of the Year after which he joined Philips. In a short period of time, he has been promoted twice leading to his current role as Head of Services Marketing.
Philips, founded in 1891, is a Dutch multinational corporation headquartered in Amsterdam.
Initially known for electronics, it has shifted focus to health technology and operates in three main divisions: Personal Health, Connected Care, and Diagnosis & Treatment.
With around 80,000 employees globally, Philips continues to influence markets worldwide​.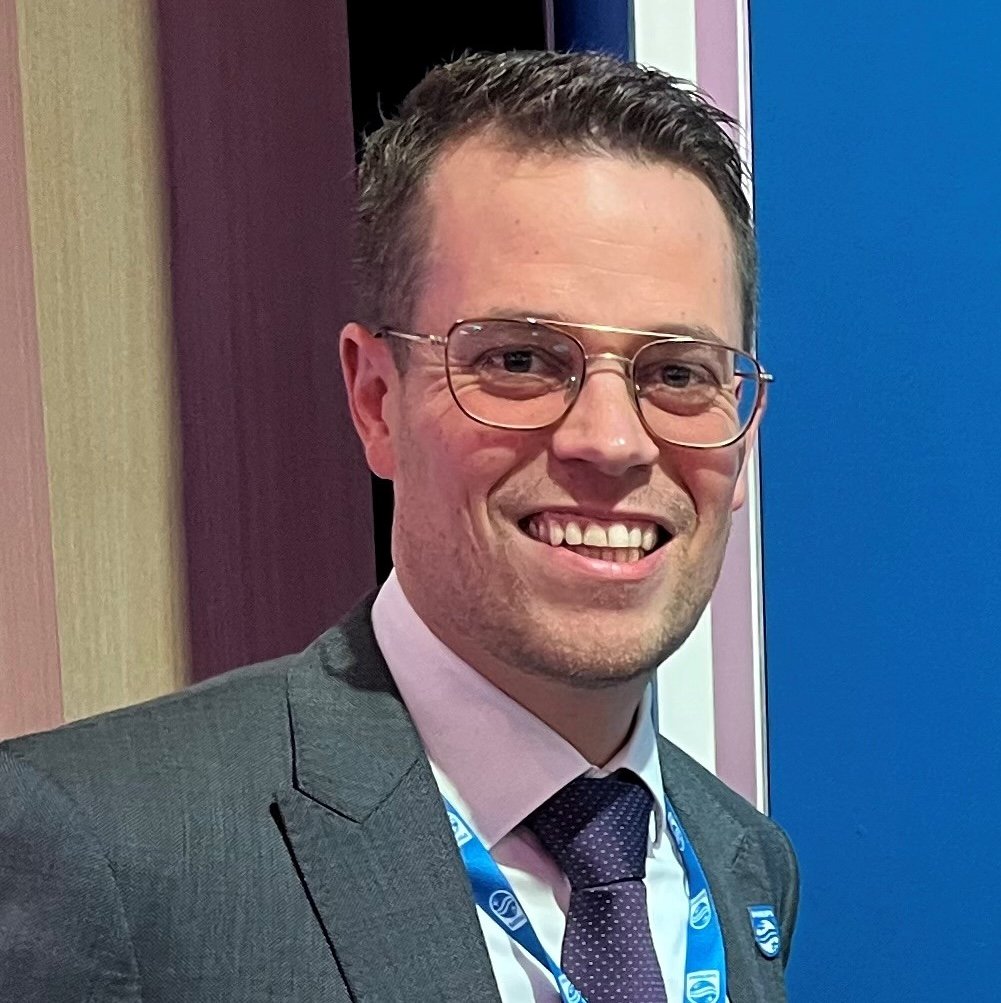 Jeroen Wieringa
Service Director Prepared Foods
Jeroen Wieringa is a seasoned business and change manager, bringing over fifteen years of leadership experience to his role as the Service Director for Prepared Foods at Marel.
His expertise spans across digital customer service, change management, and project/program management.
Wieringa's international leadership experience, including three years in Japan.
As the Service Director for Prepared Foods at Marel, he leverages this experience to navigate complex challenges and drive service innovation in the food processing industry.
Marel is a multinational food processing company based in Garðabær, Iceland. It manufactures and provides equipment, systems, software, and services to the poultry, meat, and fish processing industries. The company, a large manufacturer of food processing equipment for primary, secondary, and tertiary processing, employs about 6,000 people in over 30 countries across six continents​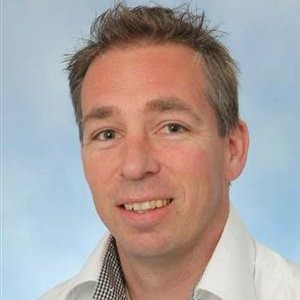 Chiara Maiello
Senior Director Global Services
Chiara Maiello serves as the Senior Director of Global Services at Thermo Fisher Scientific, bringing extensive experience in product and service marketing management to her role.
With a focus on marketing and strategy development, Chiara utilizes her strong global market knowledge, acquired through customer research and market segmentation, to guide her work. Her ability to combine long-term strategic vision with a robust tactical approach allows her to successfully deploy strategies that create value for customers and accelerate their success.
Thermo Fisher Scientific is an American multinational corporation that provides scientific research services, including instrumentation, reagents, consumables, and software.
The company offers products such as Chromatography Systems, Clinical Analyzers, DNA Sequencing Systems, and Laboratory Automation equipment among others.
It is a significant player in drug development and clinical trial services, serving over 800 clients globally with 130,000 people.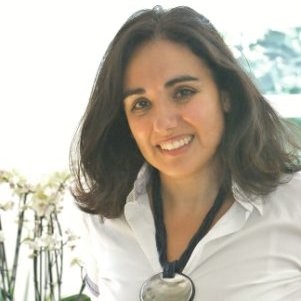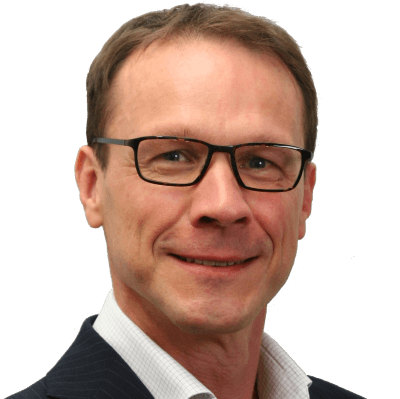 Jan van Veen
Founder & Managing Director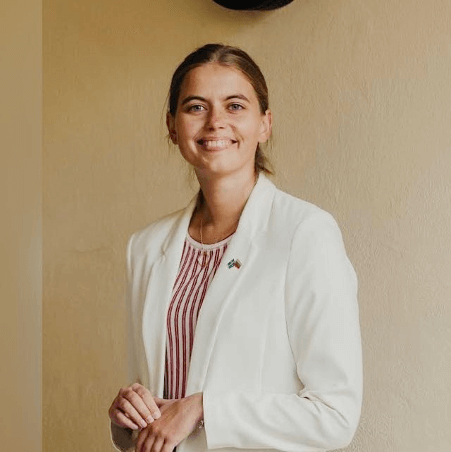 Danielė Masiulytė
Community Coordinator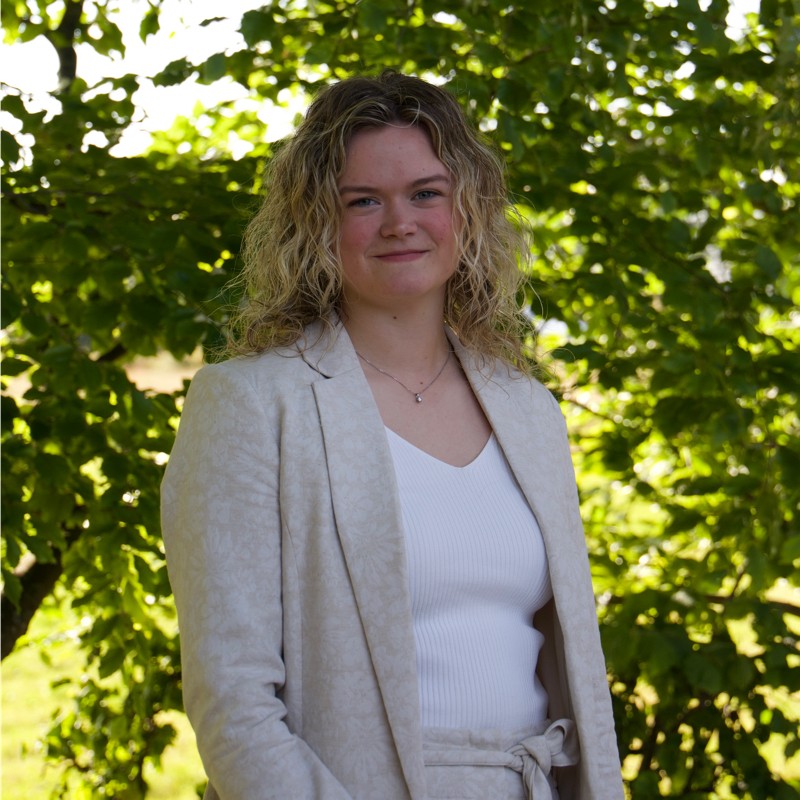 Tessa Beverdam
Note taker (student)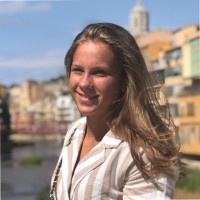 Carmen Boekee
Note taker (student)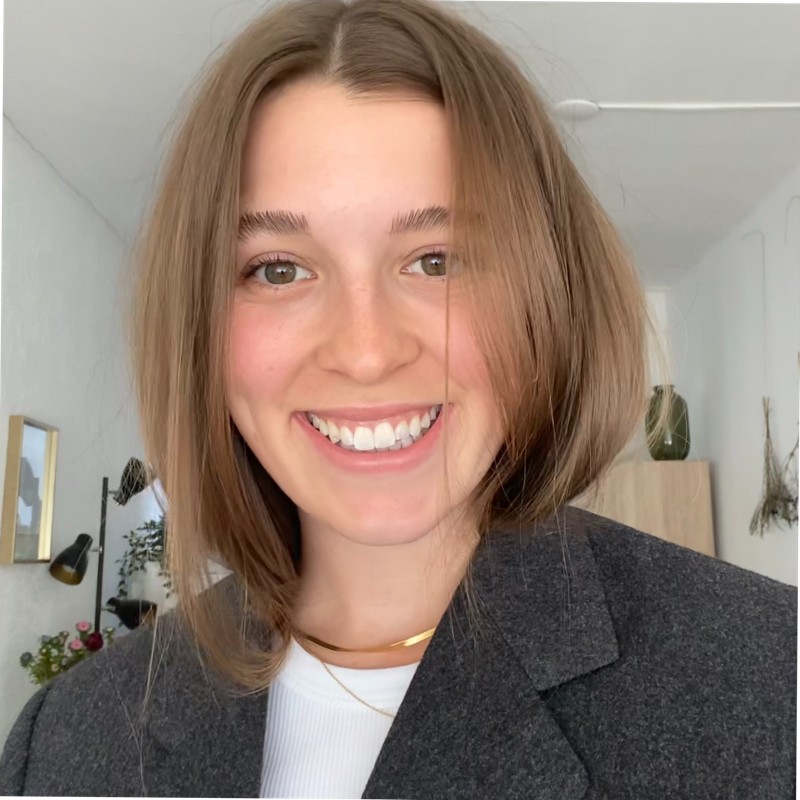 Hannah Glaser
Note taker (student)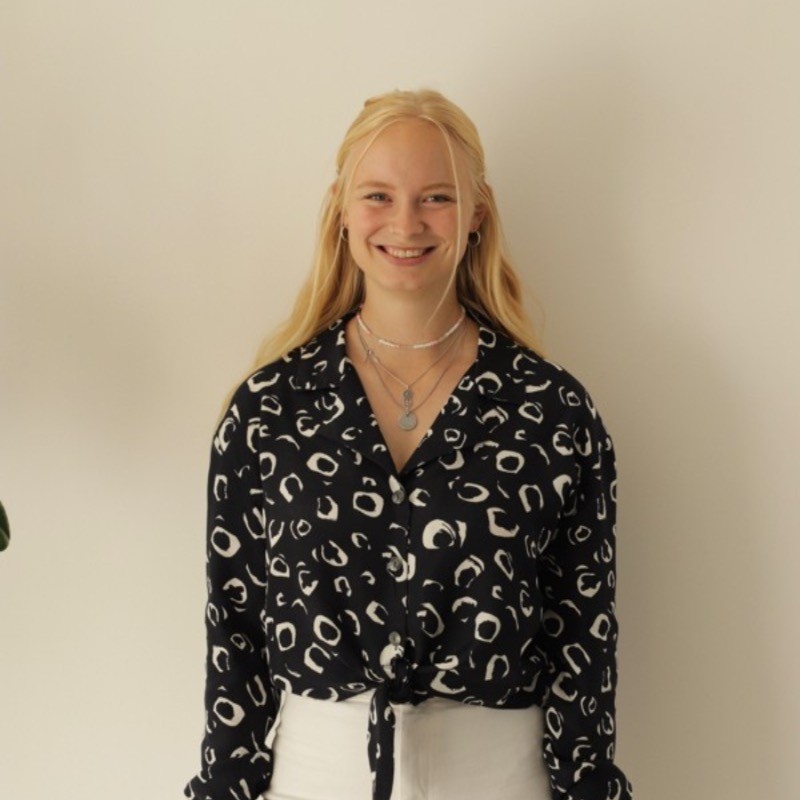 Marie Wojtun
Note taker (student)
The Service Transformation Summit on How to Monetise Advanced Services is designed for service leaders, executives, and developers who are seeking to unlock the full potential of their advanced services.
If you are involved in a service business undergoing transformation, struggling to generate revenue streams from your advanced services, or looking for practical strategies and insights to drive growth, this summit is for you.
The typical role of participants in this summit are:
Global heads of service

Regional service leaders

Service strategy leaders

Service product management

Service marketing leaders

Service sales leaders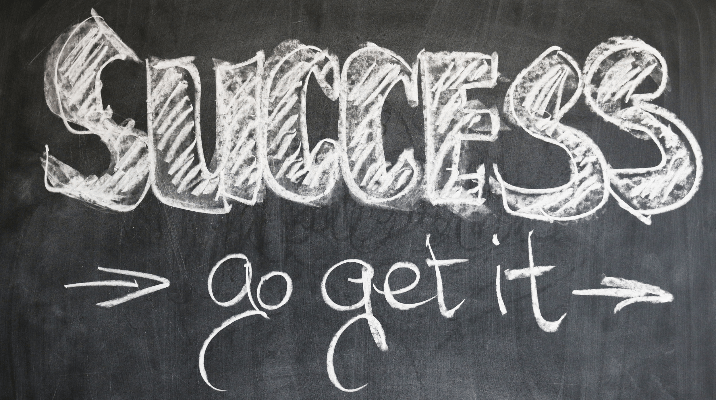 In-depth exchange of experiences and insights:
4 high-quality 30-minute presentations from your peers (4 is enough!).

4 extensive 1-hour well-moderated discussion sessions in smaller groups.

Moderated Q&A sessions with each speaker.
And on top of the discussion sessions, more time for networking:
1-hour buffet lunches on both days.

30-minute networking breaks.

Social event and dinner on day 1.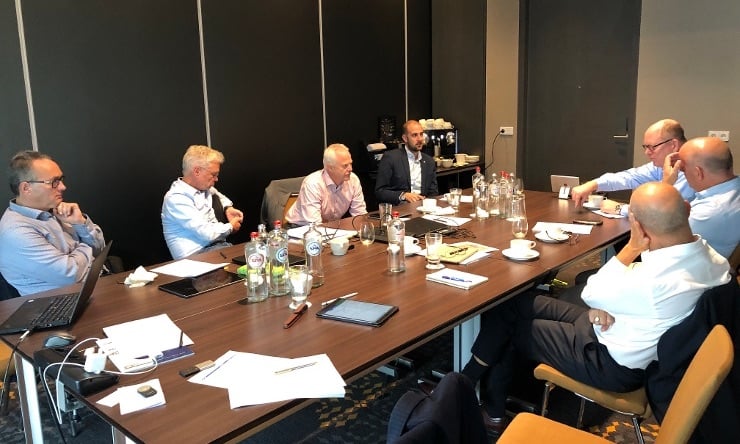 Focus:
We focus on a specific topic, leading to actionable insights.

Only your peers present.

moreMomentum-experts help prepare the presentations.

We allow extensive time for in-depth discussion sessions moderated by speakers and moreMomentum-experts.

You only meet practitioners, no consultants or solution providers.

After the summit, you will receive an insightful report to share with your colleagues.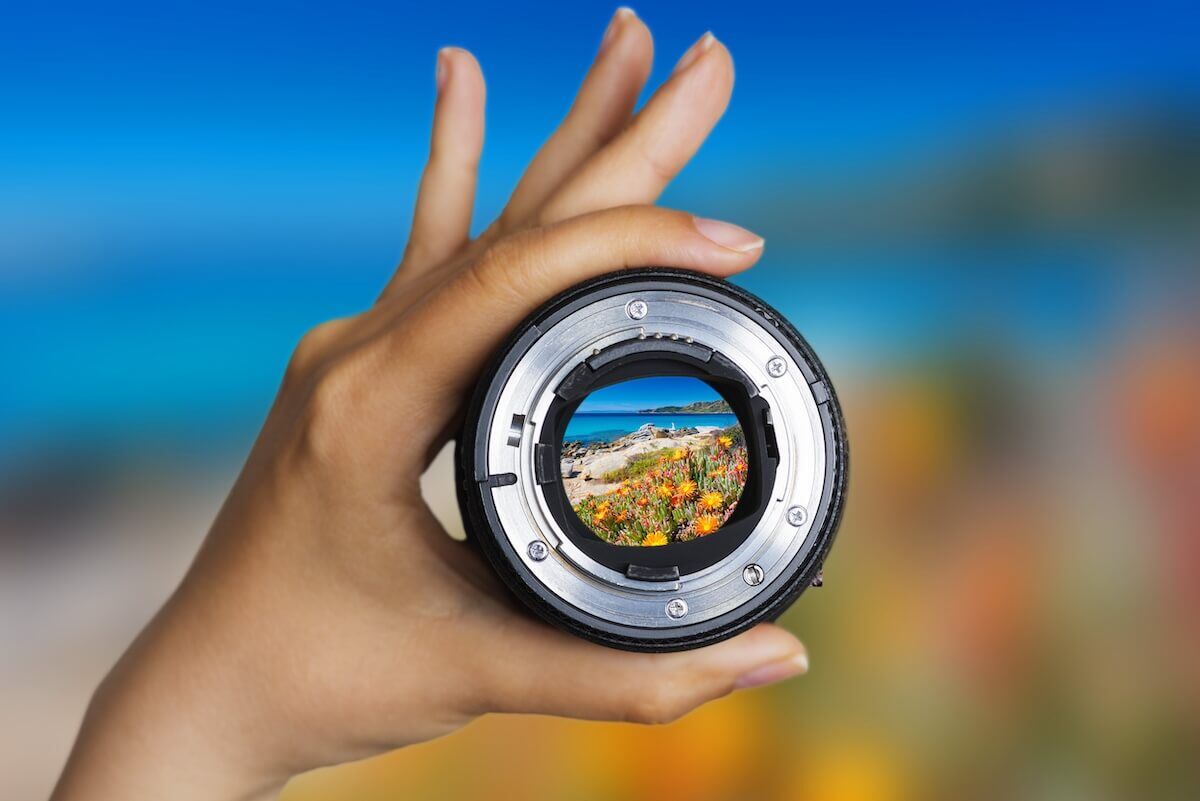 Start the day with some networking and a cup of coffee or tea
An overview of the vital challenges to monetise data-driven and knowledge-driven services to drive growth and your service transformation
Presentation and Q&A
Chiara Maiello
Advanced Services Commercialisation – The Long Journey
Presentation and Q&A
Jeroen Wieringa
Service Solutions for Ovens - Monetization through Digitally Enabled Services
Presentation and Q&A
Uta Gölnitz
H
ow QIAGEN has been monetising value-adding Services for Infectious disease testing
Presentation and Q&A
Vincent Sieben
Delivering Innovation That Matters to You
In-depth discussion in smaller groups - Articulate the customer value
Summary of the day
Jan van Veen
In-depth discussion in smaller groups
Build awareness of your customers and generated demand
In-depth discussion in smaller groups
Sell the value for a high customer lifetime value
In-depth discussion in smaller groups
Define adequate revenue and pricing models
We will conclude the interactive summit, packed with in-depth discussion sessions, with a final panel discussion with the presenters to describe the key takeaways.
Closing remarks
Jan van Veen
For those who are not in a rush, we can continue networking with some refreshments
Comfortable, convenient and tasteful
And very easy to reach by car, plane, and train:
Carpark underneath the building.
Indoor walk of 10 minutes from Arrivals, Departures and Train station