Service Transformation Summit
Mastering Service Strategy Execution
Accelerate the growth of your services and the pace of your service transformation
March 6-7, 2024

| Art'otel Amsterdam


Keep me posted about this summit
Are your teams struggling to execute your service strategy at the pace needed for successful service transformation and growth?
Are you concerned by the limited momentum and progress?
You and your peers have the solution you've been looking for.
Join us at the Service Transformation Summit to:
Accelerate your execution.

Unlock the key to successful service transformation.

Engage with peers, discover practical strategies, and learn from like-minded leaders who have overcome similar challenges.
Don't miss this opportunity to break free from stagnation and unlock your service strategy's true potential.
Successful service transformation and growth require excellent strategy execution capabilities across your (service) organisation.
Most (service) organisations face critical challenges to build strong momentum in their service transformation and strategy execution.
They struggle to:
Engage their service teams and stakeholders across various functions.

Focus initiatives and resources on their strategic priorities and goals.

Manage progress and results.

Adapt on new insights and developments.
Key topics we will discuss
Buy-In, Engagement, and Ownership
Successful strategy execution requires the commitment and active involvement of all stakeholders in your service organisation across all functions and with senior leadership.
Discover techniques to inspire and motivate your service teams, senior leadership, and cross-functional partners to embrace your service strategy.
Learn how to foster a culture of ownership where every individual is empowered to contribute their unique expertise and drive the execution of your strategic initiatives.
Read the blog: How To Involve Stakeholders In Your Service Transformation
Strategic Focus and Prioritization
In today's complex business landscape, it's essential to ensure that your organization's initiatives and resources are aligned with strategic priorities and goals.
Explore effective strategies for avoiding dilution and maintaining a laser-like focus on what truly matters for a high pace of strategy execution.
Learn how to streamline your service initiatives, optimize resource allocation, and eliminate unnecessary distractions, enabling you to drive maximum impact and accelerate your service transformation journey.
Read the blog: Strategic Focus: The Key To Succeed In Your Service Transformation
Accelerating Execution Pace
Speed is of the essence in today's fast-paced business environment.

The summit will equip you with the knowledge and insights needed to achieve a high pace of execution.
Explore the critical components of effective leadership, execution governance, infrastructure, and organization that enable swift and efficient strategy implementation.
Learn from your peers who have successfully led rapid execution efforts, and discover practical strategies to eliminate bottlenecks, enhance decision-making agility, and drive momentum throughout your service organization.
Agility and Adaptability
Each strategy is built on a vision of the future. We must continuously review our strategy and manage volatility, uncertainty, complexity, and ambiguity. (VUCA).
The Summit focuses on equipping you with the mindset and capabilities to adjust your strategy, plans, and priorities in response to new insights and market dynamics.
Gain a deep understanding of adaptive strategy methodologies and explore practical frameworks for agile strategy development and execution.
Paolo Dazi
Senior Vice President, BU Port Services
Paolo Dazi is a seasoned professional with a wealth of experience in leading multisite and global organizations.
Paolo's professional journey spans various regions, including Europe, Asia, and America, giving him a well-rounded perspective and a multicultural background.
His expertise lies in the global sales and service of capital equipment, further enriched by his proficiency in integration, harmonization, and change management. Paolo also possesses strong competences in business development and customer experience, demonstrating a comprehensive understanding of different facets of a business.
Konecranes Portsolutions is a part of Konecranes, a world-leading group of Lifting Businesses.
The division specializes in providing solutions for ports and intermodal terminals worldwide. Their offerings include an extensive range of products and services, such as container handling equipment, mobile harbor cranes, and reach stackers, among others.
Konecranes is headquartered in Finland and employes about 16,900 people.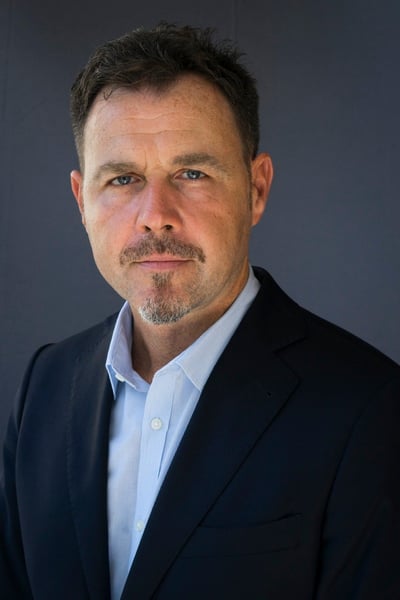 Clinten van der Merwe
VP, Head of Global Service at TOMRA Recycling
Clinten van der Merwe is an accomplished, customer-focused Senior Service Management and Leadership Professional with a wealth of global experience driving major business transformation and optimisation programs to solve complex business issues and driving process and cultural change to build organisational effectiveness and advantage.
Clinten is VP, Head of Global Service at TOMRA Recycling – an industry pioneer that designs and manufactures sensor-based sorting technologies for the global recycling and waste management industry – leading a global team based in multiple countries worldwide.
TOMRA Recycling designs and manufactures sensor-based sorting technologies for the global recycling and waste management industry.
Over 7,400 systems have been installed in more than 100 countries worldwide.
Responsible for developing the world's first high capacity Near Infrared (NIR) sensor for waste sorting applications, TOMRA Recycling remains an industry pioneer with a dedication to extracting high-purity fractions from waste streams that maximize both yield and profits.

TOMRA Recycling is part of TOMRA Sorting Solutions which also develops sensor-based systems for sorting, peeling and process analytics for the food, mining and other industries.
TOMRA Sorting is owned by Norwegian company TOMRA Systems ASA, which is listed on the Oslo Stock Exchange. Founded in 1972, TOMRA Systems ASA has a turnover of around €995m and employs approximately 4.300 globally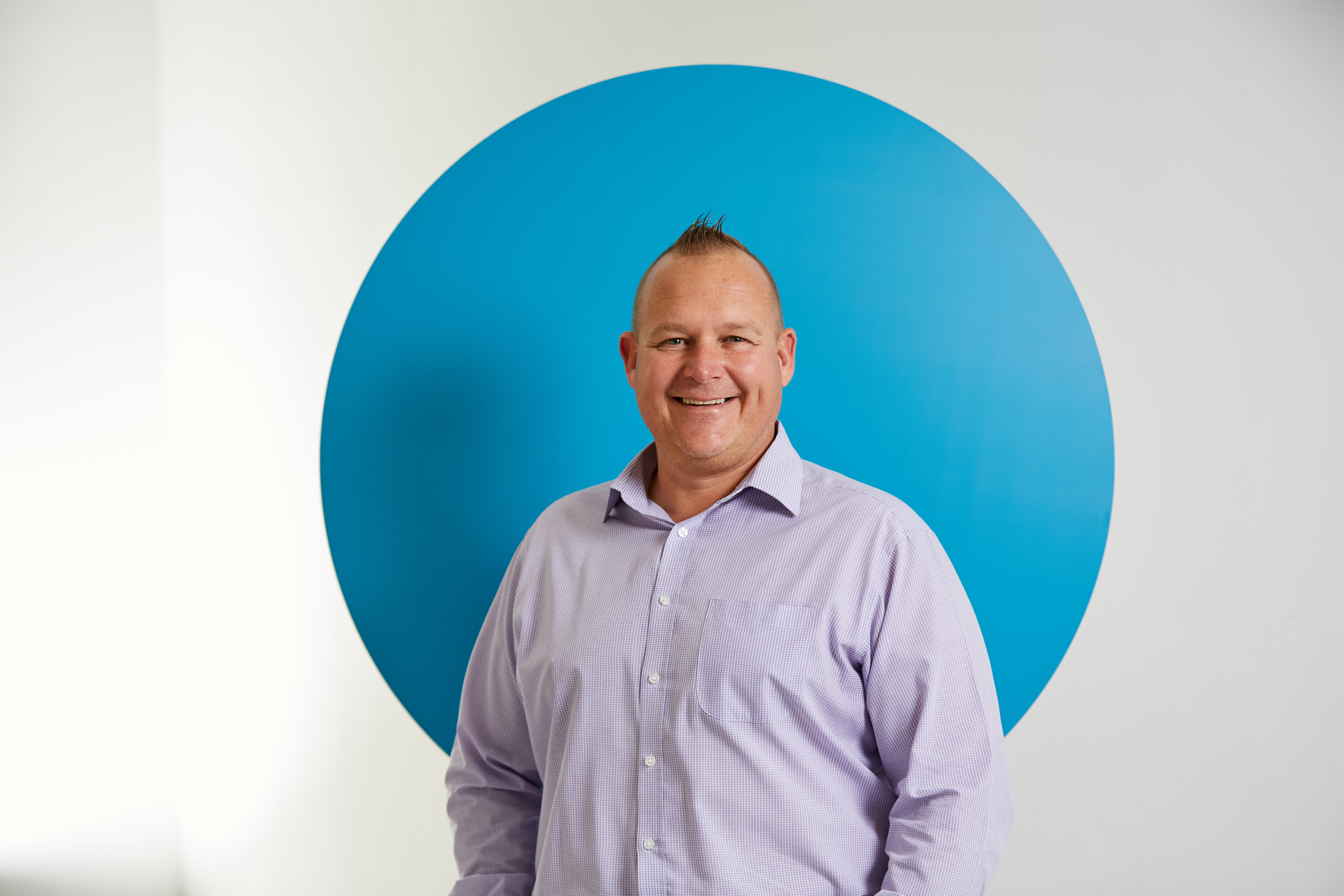 Jan Tjurin
Head of Global Services Strategy
Jan Tjurin is a seasoned services professional with nearly 30 years of services experience, over which Jan has worked on several different services disciples and functions.
Both in customer interface as well as in global roles. Now, Jan is in charge of services strategy for Nokia's wireless network business.
Nokia is a Finnish multinational telecommunications corporation, established in 1865, addressing both wireless and wireline networks as well as their support systems. Nokia operates in over 100 countries, has around 90k employees with business volume of around €25bn annually.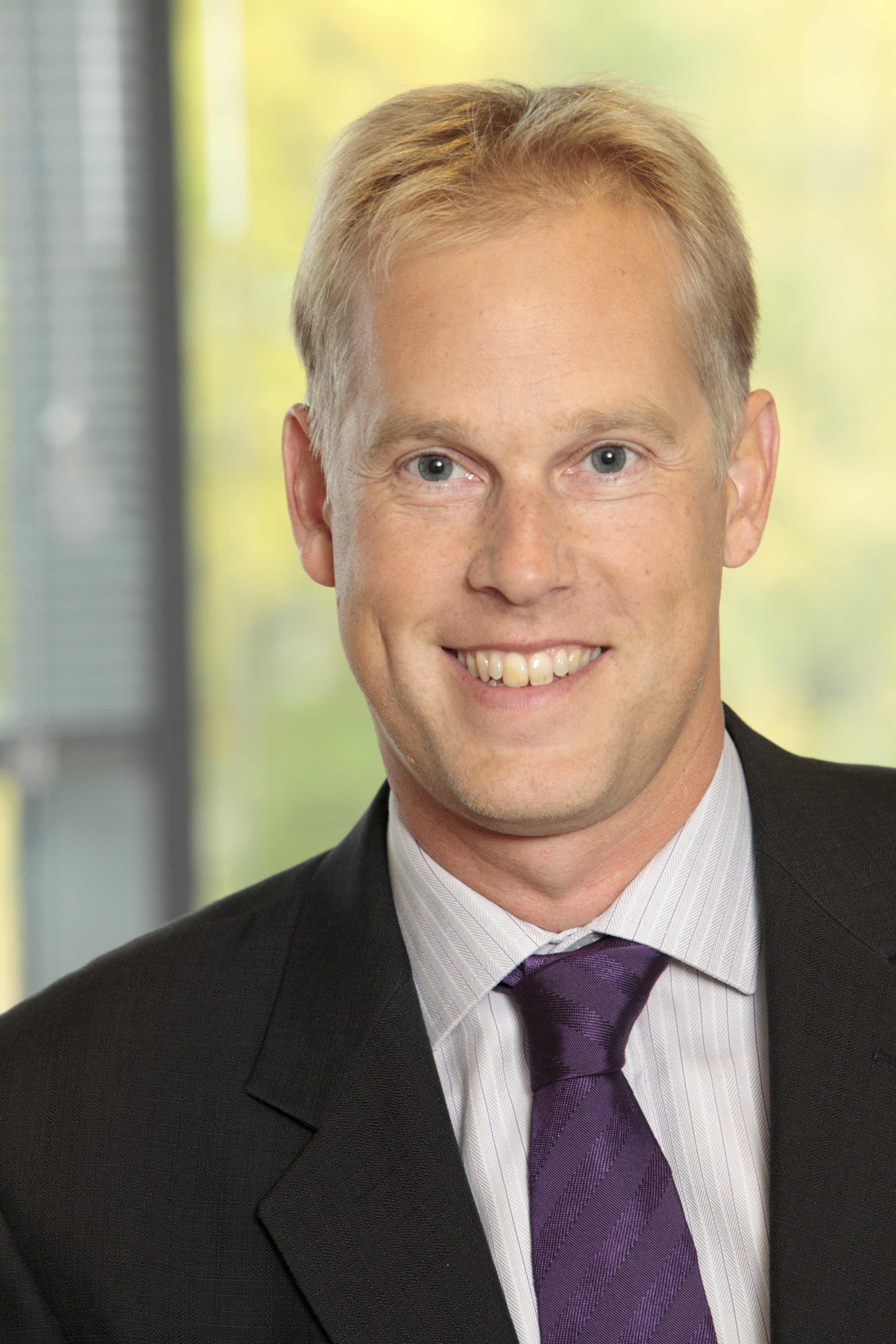 Martin Wendel
VP Global Service
Martin Wendel is an accomplished leader with a strong focus on sales, service, and operations.
He combines analytical and strategic skills with deep expertise in business growth, change, transformation, and digital realms.
Wendel's executive experience spans several major organizations, including Linde, Daimler/Evobus, MTU/Rolls-Royce, and Burckhardt Compression, where he served as an executive board member, EVP, or Interim Manager.
He is driven by a commitment to sustainable growth and value creation, with a keen focus on the development of people and organizations.
INNIO Group is a firm specializing in power generation and gas compression services. They offer an array of products and solutions, including gas engines, power equipment, and a digital platform.
The company operates under two main brands: Jenbacher and Waukesha in total with approximately 2500 employees.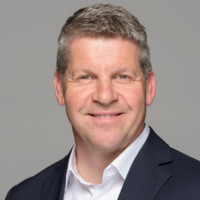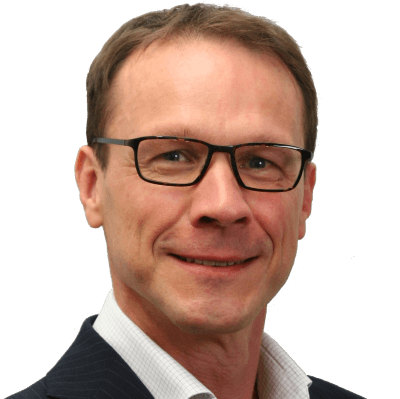 Jan van Veen
Founder & Managing Director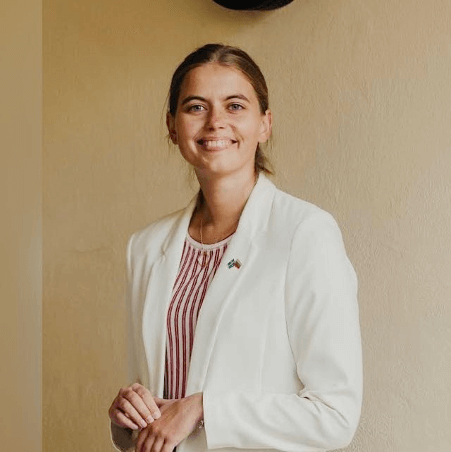 Danielė Masiulytė
Community Coordinator
The Service Transformation Summit on Mastering Service Strategy Execution is designed for service leaders, executives, and developers who are seeking to accelerate the pace of their service transformation.
If you are involved in a service business undergoing transformation, on a mission to drive the service transformation, or looking for practical strategies and insights to drive growth, this summit is for you.
The typical role of participants in this summit are:
Global heads of service.

Regional service leaders.

Service strategy leaders.

Service innovation leaders.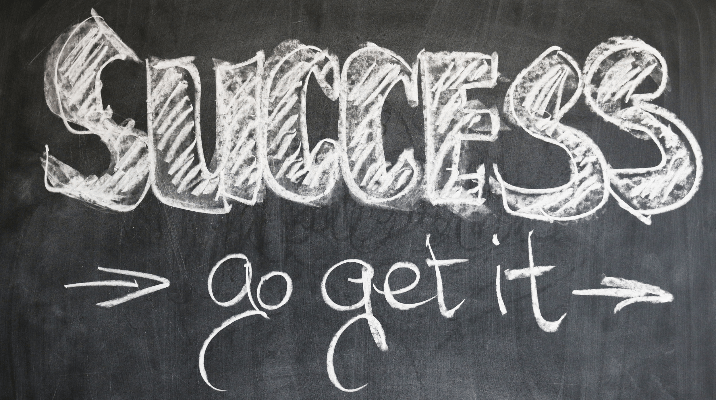 In-depth exchange of experiences and insights:
4 high-quality 30-minute presentations from your peers (4 is enough!).

4 extensive 1-hour well-moderated discussion sessions in smaller groups.

Moderated Q&A sessions with each speaker.
And on top of the discussion sessions, more time for networking:
1-hour buffet lunches on both days.

30-minute networking breaks.

Social event and dinner on day 1.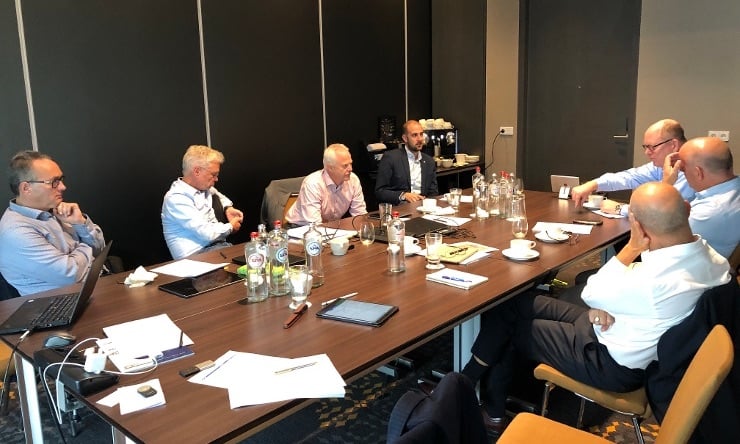 Focus:
We focus on a specific topic, leading to actionable insights.

Only your peers present.

moreMomentum-experts help prepare the presentations.

We allow extensive time for in-depth discussion sessions moderated by speakers and moreMomentum-experts.

You only meet practitioners, no consultants or solution providers.

After the summit, you will receive an insightful report to share with your colleagues.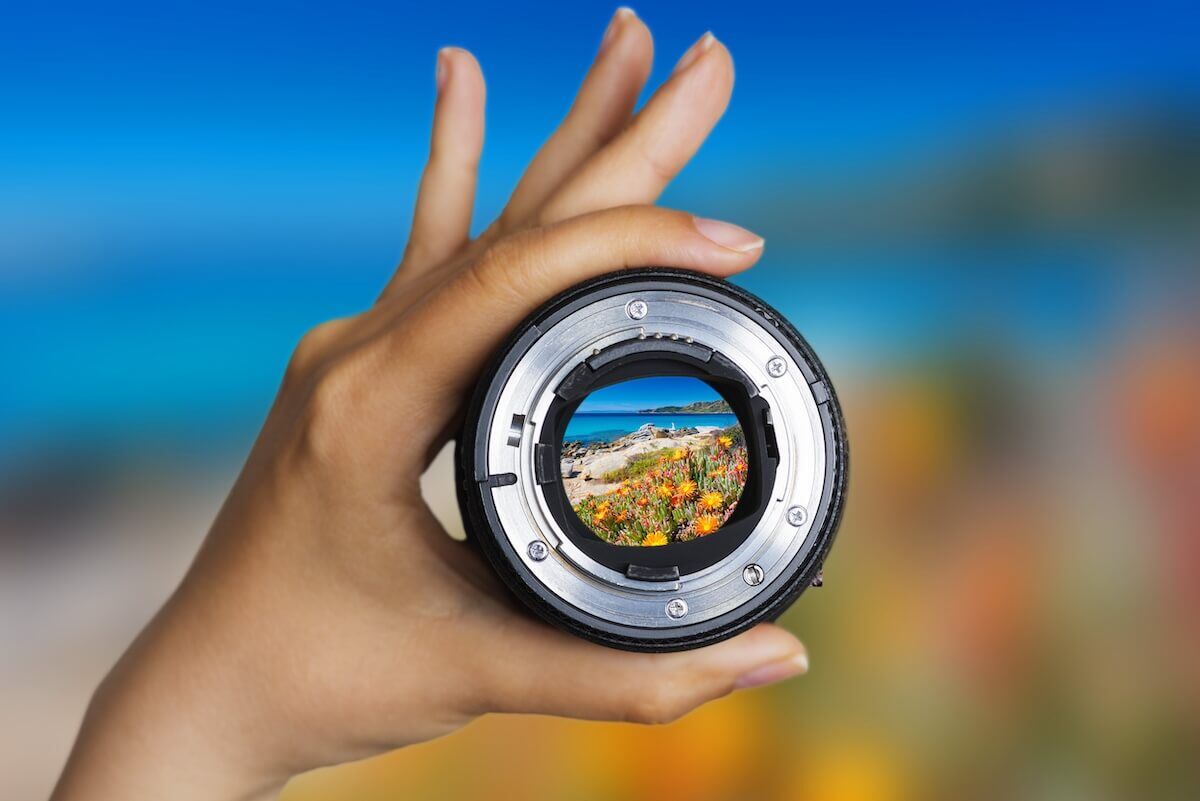 An overview of the drivers for quick pace and fluid service strategy execution to drive growth and your service transformation.
Presentation and Q&A
Paolo Dazi
Case study on how Konecranes Port Solutions is accelerating their service strategy execution.
Presentation and Q&A
Clinten van der Merwe
Case study on how
TOMRA Recycling
is accelerating their service strategy execution.
Buffet lunch for dynamic networking and picking your preferred diet.
Presentation and Q&A
Martin Wendel
Case study on how
INNIO Group
is accelerating their service strategy execution.
Presentation and Q&A
Jan Tjurin
Case study on how
Nokia
is accelerating their service strategy execution.
Discussion - Buy-In, Engagement, and Ownership
Summary of the day
Jan van Veen
Discussion -
Strategic Focus and Prioritization
Discussion -
Accelerating Execution Pace
.
Buffet lunch for dynamic networking and picking your preferred diet.
Discussion -
Agility and Adaptability.
We will conclude the interactive summit, packed with in-depth discussion sessions, with a final panel discussion with the presenters to describe the key takeaways.
Closing remarks
Jan van Veen
For those who are not in a rush, we can continue networking with some refreshments.
Comfortable, convenient and tasteful
And very easy to reach by car, plane, and train:
Carpark underneath the building.
Indoor walk of 10 minutes from Arrivals, Departures and Train station